Alone In The Dark has had a rough journey since its glory days back in the 1990s. But, the series is back and this time THQ Nordic is giving the series another breath of life with an Alone In the Dark reboot that shifts the gameplay focus to traditional Resident Evil-esque action, within a single-player experience.
One of the bigger reveals from the THQ Nordic Showcase on August 12, this Alone In The Dark remake is being made by Pieces Interactive, a team of developers that have worked on a wide range of games. But, for this game, the studio has brought on Mikael Hedberg, who wrote Amnesia and SOMA.
The game will feature a brand new story, set in the gothic, American south in the 1920s. You will get to play both Edward Carnby, the classic protagonist of the series, and Emily Hartwood, Jeremy Hartwood's niece. Each character will offer different perspectives on the story with their own cutscenes and levels.
The game takes you back to Derceto Manor, which is a mental hospital for the rich and wealthy full of strange creatures and evasive residents to uncover mysteries and a story related to Jeremy Hartwood. This sets the stage in a very similar way the original.
The reveal trailer for the game only presents a very brief look at the gameplay, but it will be a mix of over-the-shoulder combat – similar to what you will find in The Evil Within and the more recent Resident Evil remakes – and puzzle solving as you explore the manor.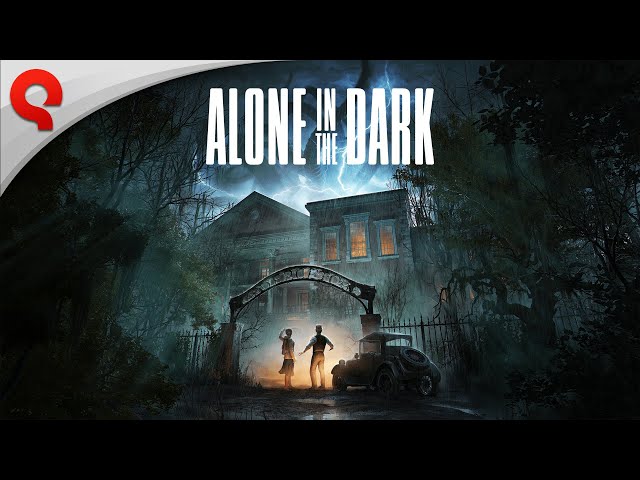 From what The Loadout saw in the reveal trailer and behind-the-scenes in an extended gameplay demo, this version of Alone In The Dark definitely has a captivating atmosphere and direction. And, it appears to be properly bringing the series to the modern day with a focus on that gripping and intense survival horror action that has seen success over the last decade.
A prologue demo will be available at Gamescom 2022 to play, featuring Grace from Alone In The Dark 2 that will be exclusive to the show. The content won't be a part of the main game, but it will set up the events of the reboot ahead of the game's release on PS5, Xbox Series X|S, and PC. We will be playing this demo at Gamescom so keep an eye out for some more information and impressions later this month.
Unfortunately, an Alone In The Dark release date wasn't announced so we will just have to sit tight to wait and hear more.