Content creation in the gaming industry is an increasingly-difficult area to blow up in. As more and more people pile onto platforms like Twitch and YouTube, it's easier than ever to get lost in the noise. YouTube superstar Alastair 'Ali-A' Aiken – known best for his Call of Duty and Fortnite content – is now offering an opportunity for new and upcoming YouTubers to cut through it with a new global talent show – uTure.
Sponsored by YouTube itself, uTure will see some of the platform's top creators from all over the world, including Kayla 'lilsimsie' Sims, Lachlan 'Lachlan' Power, and Kathleen 'Loserfruit' Belsten, judging the top ten applicants to the show in a number of content creation challenges over the course of uTure's nine-week run time.
With the promise of having their content watched by some of the biggest names on YouTube, not to mention the show's whopping $100,000 grand prize, uTure is sure to see plenty of applicants submitting their required 60-second YouTube Short uploads to the official uTure site (more details on getting involved can be found here). Submissions are open until May 8, 2022, so if you do want to try your hand, then get creating.
Speaking at the WASD gaming event on Saturday, Ali-A says that he is hoping to use uTure as a conduit for taking the "learnings and lessons" from his over-a-decade-long career so far, and using them to help raise the next generation of content creators. You can check out the full uTure reveal below.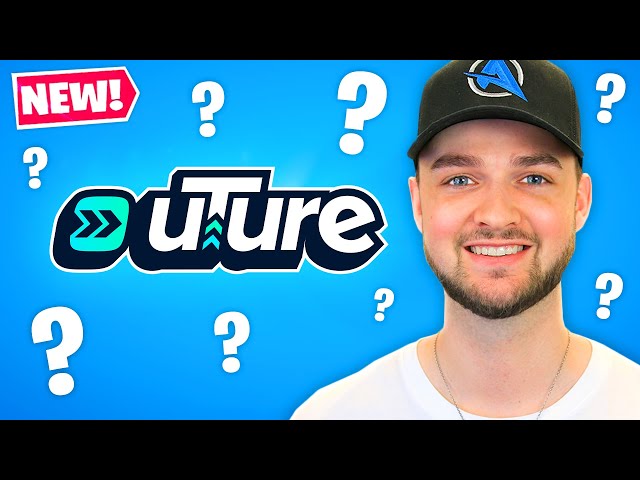 Needless to say, we're excited to see who makes the final cut when the show itself kicks off in June.