Microsoft has treated us all to a surprise Game Pass addition in the form of NBA 2K22. The sports game has just been added to Game Pass for consoles with the Xbox One and Xbox Series X|S versions playable via the service.
NBA 2K22 features the usual roster of modes and is currently running Season 6: Zero Gravity. Xbox Series X|S players will also be able to experience The City in MyCareer, while players on both platforms can experience MyTeam, championships, and a host of other modes and online features.
The announcement was made on the Xbox Wire earlier today and wasn't revealed ahead of time with the second monthly drop, which is the usual practice. On top of NBA 2K22, Game Pass subscribers can also sink their teeth into the bizarre adventures of Bugsnax and the action game Unsouled, both of which were also added today as a part of the Xbox Game Pass April 2022 free games lineup.
This follows on from last year where NBA 2K21 was added to Game Pass in early 2021, so we can expect NBA 2K22 to be available until the next game's launch, likely sometime in September.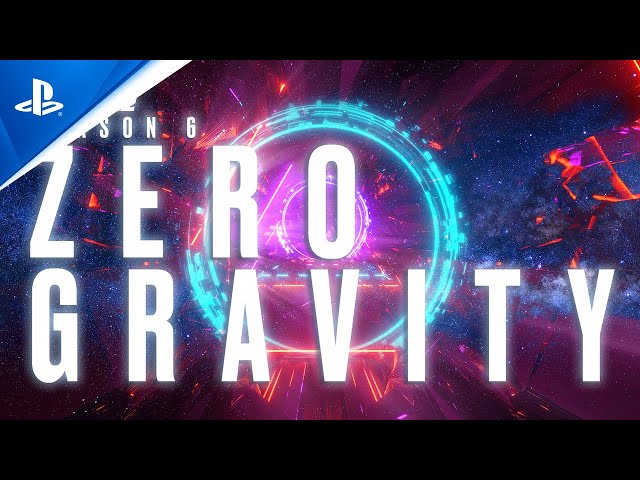 Do you plan to hop in ahead of a big month for Xbox Game Pass with a selection of day one Xbox Game Pass May 2022 games?
Xbox Game Pass Ultimate (1 Month) Xbox Game Pass Ultimate (1 Month) Microsoft $14.99 $1.00 Buy Now Network N earns commission from qualifying purchases via Microsoft and other programs.