Bugsnax is coming to Xbox Game Pass, alongside the launch of the indie game on Xbox at the end of April. The barmy and nutty title from Young Horses has been given an April 28 release date on Xbox Series X|S and Xbox One.
The game will launch alongside "The Isle of Bigsnax" free content update on April 28 which adds three hours of new story and quest content to a new island in the game. The Game Pass release of Bugsnax will be available on Console, PC, and Cloud and the game will have all the prior updates for the game, in addition to The Isle of Bigsnax.
Bugsnax made an impression as soon as it was revealed for PS5, PS4, and PC in June 2020 and was received positively upon release. The game is currently sat at a 75 on Metacritic, alongside a positive user score.
Bugsnax adds to an already busy April 2022 Xbox Game Pass lineup, which includes two sports games, most notably MLB The Show 22.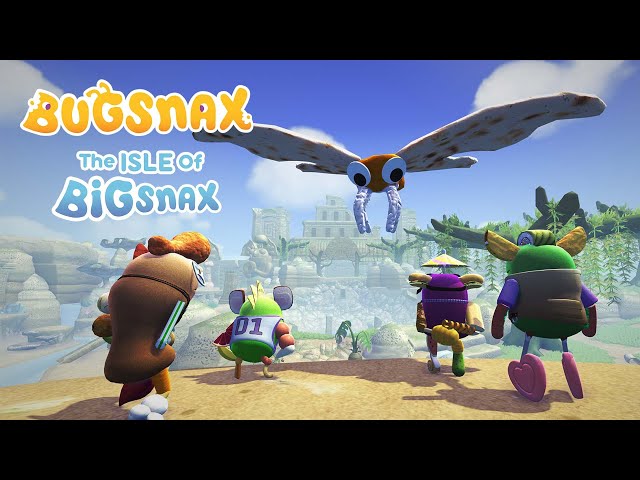 Will you be subscribing to Xbox Game Pass after this announcement or checking out the game as a part of your subscription?