WRC Generations has just been revealed and brings together content from across the series and new features like hybrid cars, as KT Racing Studio close out its time with the racing franchise.
The new features with this entry (which drops the numbered titles for the first time) include the brand new Swedish route, which features physics that replicates the conditions and is the first completely snow-covered route in the series. All the 13 rallies of the 2022 season are also included, alongside an additional nine locations.
With new competitive features, split-screen gameplay and a co-driver mode, WRC Generations packs a lot into its driving sim. And the ways to connect with other players online look more complete than ever as livery creations can be shared with other players, and features like the competitive League Mode, and a Teams system are included. This all comes on top of 165 special stages and 37 legendary cars from the rally's past.
WRC Generations looks like it promises to be the biggest and most complete WRC game yet as KT Racing Studio get ready to hand the license off to EA and Codemasters from 2023.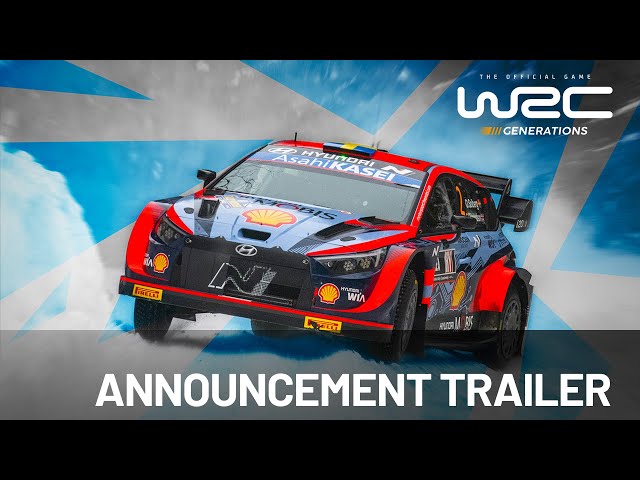 WRC Generations is set to release on PS5, PS4, Xbox Series X|S, Xbox One, and PC on October 13, 2022