First-person shooters are seeing a bit of a resurgence and evolution right now, whether it be the reinvention of Doom or the rhythm-FPS games we are seeing released. Well, another challenger has entered the ring with Warstride Challenges, a FPS focused on speedrunning and climbing the leaderboards, which is set to launch into Early Access on April 19, 2022.
Set up as a sequence of increasingly intense trials, as you race to the end of the challenge, you will see the ghosts of other players running through the same level.
Warstride Challenges ensures you also don't lose your sense of direction in amongst the high-octane action by giving you a selection of abilities and powers to slow time down and help you manage the parkour challenges and enemies in front of you. For example, you can use a force push-style attack to destroy walls and gib enemies and make use of launchpads to jump across the arena.
The game caught the eye of players when a demo launched in February as a part of the Steam Next Fest, but you can get your hands on more of the game from next Tuesday.
The game will launch into early access on Steam, with a full release from Dream Powered Games later down the line. Unfortunately, there is no word on a console release yet. You can also play the game at PAX if you are heading down to the show in Boston next week.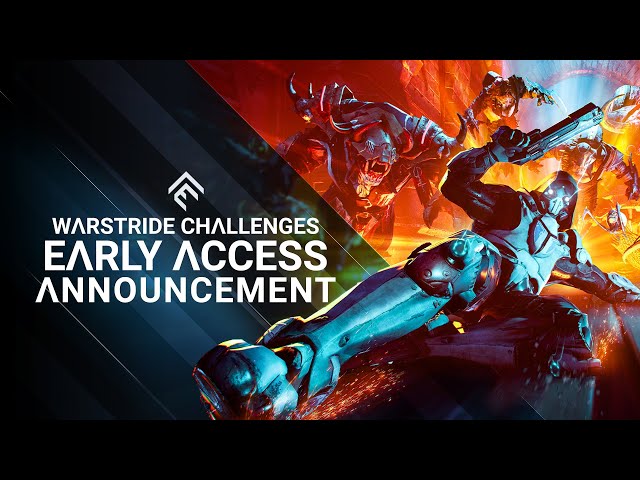 Warstride Challenges definitely looks like it could create an impact once people get their hands on it and we start seeing some insanely fast speedruns on Twitch. Will you be picking it up and providing feedback?