Wanted Dead has been on the eyes of many ever since it was announced thanks to its slick, Dead Rising-style action combat with melee and third-person shooting. And, the latest gameplay shows off that gameplay, as well as dipping into the story.
The new trailer features a mix of the gameplay which we have seen before and some cutscenes that focus on the characters, including our protagonist Hannah Stone. The retro-futuristic setting of Hong Kong has a number of cyber goons to fight as Hannah's pet cat joins her on her adventures throughout the streets and alleys of Hong Kong.
Wanted: Dead is something you are going to want to keep your eyes on as it is hitting PS5, PS4, Xbox Series X|S, Xbox One, and PC in Q4 2022, which should make for a fun way to spend your time over the holiday and Christmas break.
The studio, Soleil is most known for working on the Naruto series of action games so their pedigree with action is pretty good.You can check out the latest trailer below, which should make you add it to your wishlist: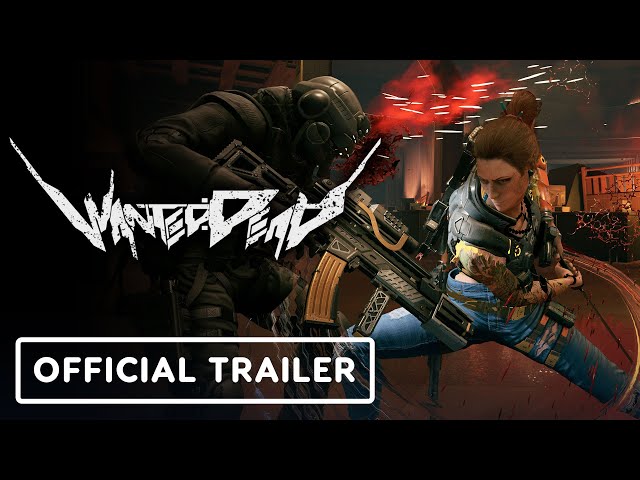 The publisher of Wanted: Dead, 110 Industries, has also just reportedly picked up the Blade Runner license for a new game as well.