Valorant developer Riot Games' president of esports, John Needham, says that the VCT 2023 partnership system has its roots in the franchise system utilised in League of Legends esports, but has some key differences to avoid some of LoL's pitfalls.
Speaking to journalist and host Travis Gafford in the leadup to the 2022 LoL Worlds Final, Needham says that the studio "took a lot of learnings out of the League of Legends partnership system, and applied it to Valorant."
Needham believes that the incoming system for the third year of VCT is a "very modern approach to partnership". Speaking on some of the issues in League's system, Needham notes that, in some of the major regions (EU, NA, KR, and CN), there are a mixture of "really high performing" and "really low performing" teams, with the latter generally investing little into both their roster and the wider ecosystem. That's not an option in the new VCT format.
"With Valorant it's not that the slots are free, that we gave them away," Needham states. "Teams are actually obligated to do a certain minimum amount of marketing every month, to give us marketing material every month that we can put on air to support their team and their stars.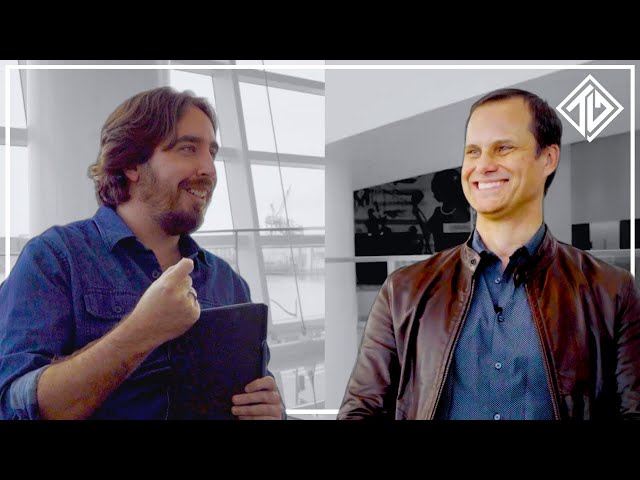 "They're required to develop talent as part of the partnership, they're required to go out and get sponsors. These are all good things for the ecosystem, so as long as they're doing these things […] they will keep their slot. If they stop doing those things, we'll have an evaluation about whether we want to keep in partnership with them."
Of course, VCT is a hefty investment from Riot seeing as, unlike League esports, it involves the studio handing off capital to teams, rather than vice-versa. However, Needham says that Riot "doesn't need the capital from the teams", and instead wants the 30 confirmed VCT organisations for 2023 to reinvest it into the ecosystem.
Many had suggested that Valorant's partnership system was an evolution of League's, and now we have confirmation that not only is that the case, but there appear to be more ways a negligent organisation can lose its spot going forward.