Valorant developer Riot Games has revealed a number of new modes and features coming to the popular FPS game in 2023. Among them is a Valorant Team Deathmatch mode.
Speaking in the new '2023 Look Ahead' dev diary, Valorant executive producer Anna Donlon reveals that Riot has been working on "our take on Team Deathmatch." Though that's all the information offered for now, it'll be exciting to see where the studio takes it.
Prior to that, game director Andy Ho discusses "high level details" about what players can expect to see throughout the year. This includes "major Episode and Act beats", as well as the "new agents, maps, skins, balance updates, [and] battle passes" that we're all well-accustomed to.
Ho also appears to indicate that Swiftplay – which is currently in beta – will make its full debut in 2023, as well as the launch of "another new mode" which, as Donlon cheekily 'leaks' at the end of the video, is the aforementioned TDM.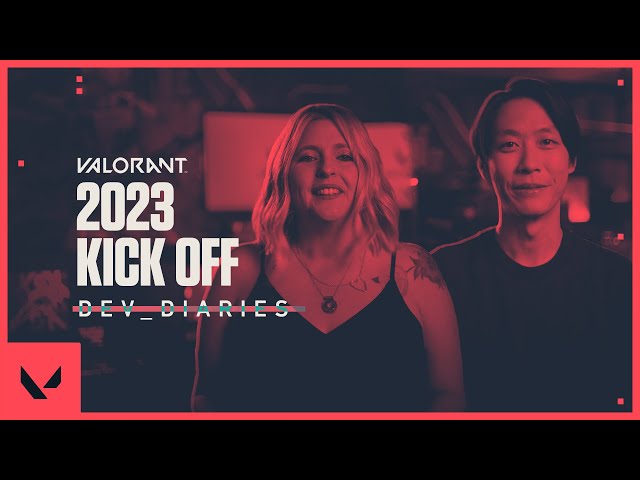 Outside of gameplay, Ho promises the launch of "new metagame systems". This includes behavioural systems – "new methods for us to mitigate disruptive behaviour across voice and text" – as well as new ways to unlock in-game content.
The final thing revealed by Ho is that 'Premier' – Valorant's all new competitive link from ranked queue to pro – will not only be getting an open beta in 2023, but also a full global launch.