Valorant Episode 4 has certainly lived up to its 'Disruption' moniker. So far, Neon has given many, if not all of us the run around on the revised Bind or Breeze. And while we're scrambling to get used to the pacy new agent, Riot is planning to give us all a breather after today announcing that Episode 4 Act 2 will not ship with another new character.
Speaking about the plans for Episode 4's second act, executive producer Anna Donlon says the decision not to ship a new agent or map in the next major update for the popular competitive FPS game is based on the studio's desire to focus on the health of the shooter – though she does note a new agent will arrive with Episode 4 Act 3.
According to Donlon, "lots and lots of updates that target agent balance, existing maps, promoting good player behaviour, and an even better ranked experience" are in the works. Although, as she says, Riot is continuously monitoring and tweaking these things regardless, Act 2 clearly represents an opportunity for devs to make more drastic changes.
We already know about the upcoming Yoru rework, alongside Riot's ongoing war against AFK'ers, so we're eager to see what else the team is cooking up for Act 2 in particular. Donlon has already promised a Community Battlepass for the next act, so expect plenty of fancy cosmetics.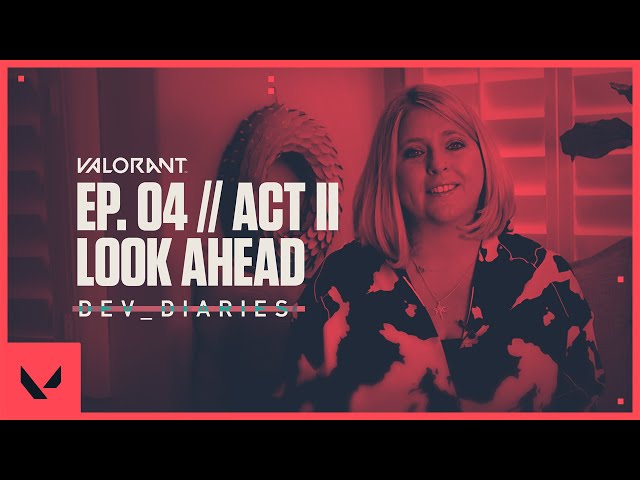 The Valorant team certainly hasn't let off the gas since launch, so taking a breather now is a great opportunity for it to refocus and ensure the game doesn't zoom out of its hands – much like a particularly-zippy agent keeps zooming out of our best Valorant crosshairs.