Turbo Golf Racing was only announced last month and excited Rocket League fans with a golf-focused twist on the formula. But, now you can get your hands on the multiplayer game ahead of launch with the Turbo Golf Racing Xbox beta.
The beta, which will go live on Xbox at 8 AM PT / 11 AM ET / 4 PM BST / 5 PM CEST, is accessible to Xbox Insiders only. However, even if you aren't already an Xbox Insider you can easily become one through the Xbox Insider Hub app on your Xbox One or Xbox Series X|S console. From there simply sign in and opt into the beta from the "preview" section of the app. Once the time above has passed you can then download the game and begin playing.
The beta is also available on Steam and you can opt-in from the game's store page.
The arcade sports game supports up to eight players in a match and has you race to be the first to slam your balls into the oversized hole at the end of the course.
Alongside its release, Turbo Golf Racing will also be a day one Game Pass title when it launches later this year.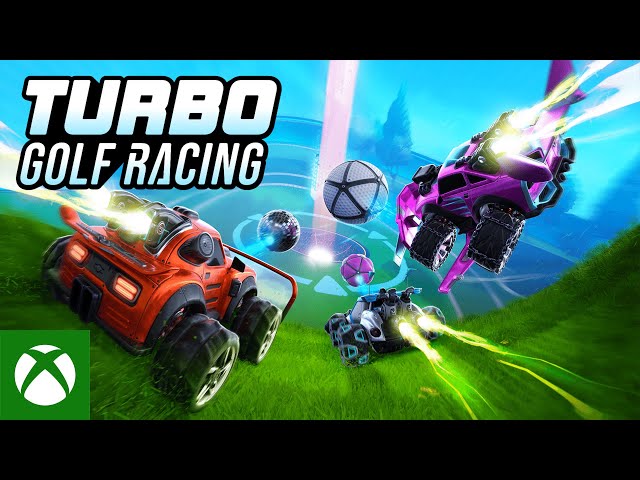 Will you be hopping into Turbo Golf Racing on Xbox later this week?