The Xbox Game Pass May 2022 lineup already has some strong titles in it, such as Sniper Elite 5. But, it has just got another game as samurai-slasher, Trek To Yomi has just announced its release date.
Trek To Yomi has set a release date for May 5, 2022, and will be there on Game Pass on day one for Xbox consoles and PC, as well as releasing on PS5, PS4, and PC. The side-scrolling samurai slasher comes from Flying Wild Hog, the team behind Shadow Warrior 3. It is also a collaboration between them and Leonard Menchiari, who made The Eternal Castle.
Alongside the release date, the studio unveiled a sizeable 15 minutes of gameplay which showcases the game's beautiful aesthetic, as well as a lot of bloody kills. We also get a look at the cutscenes and voice actors in a cutscene at the end of the video.
If you can't wait to get your hands on Trek To Yomi and you live in the UK, you can actually play the game ahead of release at the upcoming event W.AS.D, which is being held at the Tobacco Dock in London this weekend. Tickets are currently still available from April 7 to April 9.
At the show, you will also get to play a number of other upcoming Devolver Digital games, including Cult of the Lamb, Card Shark, and the recently released Shadow Warrior 3.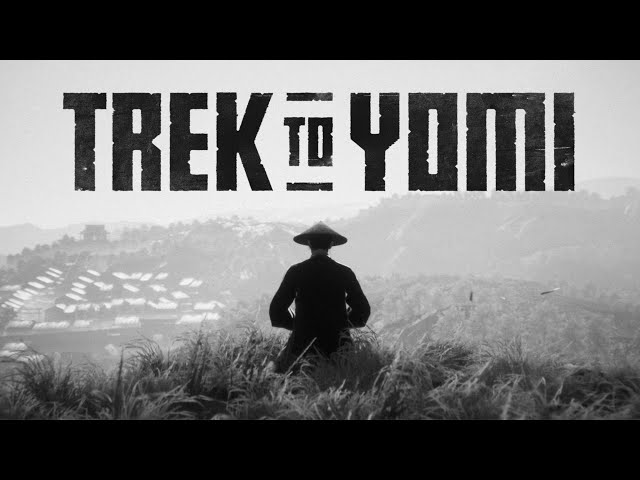 What are your thoughts on Trek To Yomi and will you be purchasing it or picking it up via Game Pass in just a few weeks?

Xbox Game Pass Ultimate (1 Month) Xbox Game Pass Ultimate (1 Month) Microsoft $14.99 $1.00 Buy Now Network N earns commission from qualifying purchases via Microsoft and other programs.