We know there's more than enough to play around with when it comes to EA's life simulation game The Sims 4, but the developers aren't done quite yet. EA is teasing another huge update to the title, comprised of one expansion pack and two related kits, and everyone is on the same page when it comes to what we think it could be: Generations. That's right, we could be weeks away from the long-awaited Sims 4 Generations update.
Framing the announcement around "The Michaelson Reunion" and the phrase "it's all relative", EA has confirmed that information on an upcoming update to The Sims 4 will be shared during a community stream on January 31. Despite this information giving us all very little to go on, the community is convinced that this update is going to be along the same lines as The Sims 3's Generations update – and there's actually some evidence to support this theory.
If you're wondering what this update is all about, and why people are so excited about it, we'll give you a quick overview of what it entails below.
The fourth major expansion for The Sims 3, Generations bolstered the content available in-game for Sims of all ages – not just adult-age Sims. It introduced themed content and features specific for each phase of a Sim's life, with teenage Sims being able to rebel and party with one another, older Sims able to reminisce about their youth, and adult Sims now able to interact with their offspring with more options than ever before.
For players looking to play through multiple lifetimes with the same Sims family, it really was the update they were waiting for. EA even introduced new traits, the ability to enroll your child-age Sims in after-school activites, and more customisation options to the Create-A-Sim feature.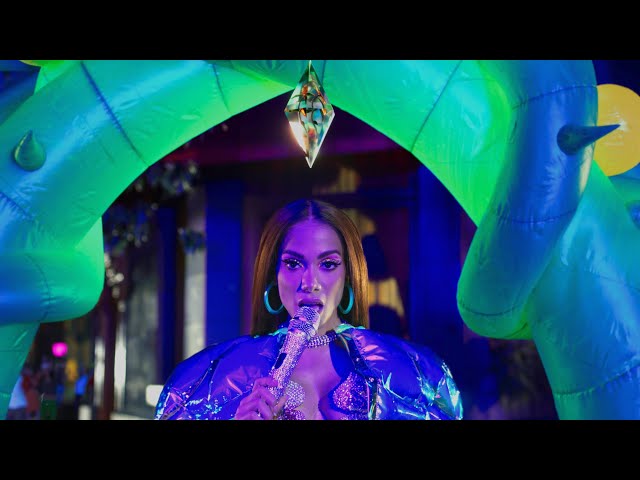 It's easy to see why The Sims 4 players would look forward to an update along the same lines as this, even though there is already so much to look forward to and do in the most recent release in the series. Although, why do people think a Generations update is coming in the first place? Well, you just need to look at the announcement itself to see why.
Throughout the annoucnement, cartoonish imagery of a child's diaper, some underwear alongside a small toothbrush/toothpaste set, and a tooth all appear. Players are convinced that these all hint that the update will introduce new features for child-age and teenage Sims. Interestingly, these images all appear in picture frames hanging in a tree, which many are taking to represent a "family tree" – something that further suggests a Generations-like update is coming.
With all of this accompanying imagery of a lighthouse and what looks like Pennsylvania's iconic Boston Bridge, it seems like a new neighbourhood named San Sequoia is on the way too. Oh, and there's a Boston-based family-focused sitcom named "It's All Relative", too. So, the use of this phrase in the teaser announcement can't be a coincidence.
It's important to keep in mind that this is all speculation, and we don't think it's going to have anything to do with the Sims 5 Project Rene release date either. However, it's worth checking out some of the best PS5 games and best Xbox Series X games out there while we wait for the community stream and more information later in the month.