When is The Outer Worlds 2 release date? The sequel to the critically acclaimed The Outer Worlds is looking to take us into a new solar system, alongside a new crew when it launches, with Obsidian Entertainment leading development again.
An upcoming sequel to one of the best Xbox RPG games is an exciting time, but can The Outer Worlds 2 be good enough to enter the best RPG games overall? We hope so, but for now, here's when to expect the highly anticipated title to make an atmospheric entry.
The Outer Worlds 2 release date speculation
The Outer Worlds 2 is likely to be released in 2025 on Xbox and PC, even with Obsidian Entertainment working on Avowed at the same time. In an interview with NME, Obsidian founder Feargus Urquhart confirmed that an extra 90 staff members have joined to help production on both titles.
The game was officially announced in 2021 with a satirical trailer revealing The Outer Worlds 2 at the Xbox Games Showcase. While the first game was available on both PlayStation and Switch, it seems that the sequel will only be available on Xbox and PC.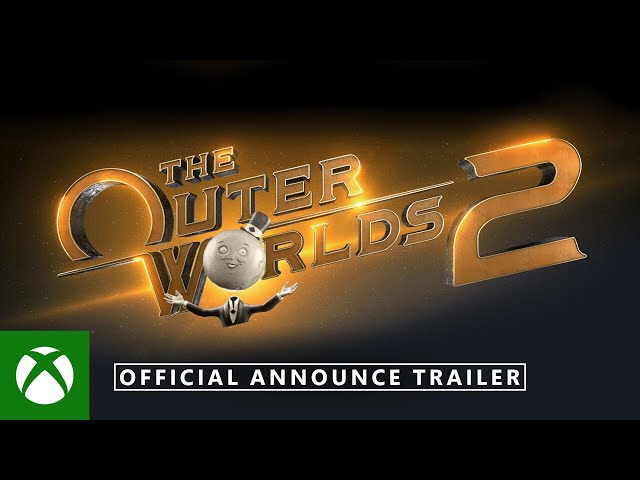 The Outer Worlds 2 story
The Outer Worlds 2 will feature a completely new story, a new solar system, and a new crew, with fresh characters to meet. The likely reason for not continuing the story directly from the first game is likely so that PlayStation and Switch players don't feel left out by missing a direct sequel.
While details of The Outer Worlds 2's story are currently unknown, we expect a similar concoction of sci-fi ideas that the first game offered, including a choice system to allow you to customize your experience to the best of your abilities.
The Outer Worlds 2 gameplay
The gameplay for The Outer Worlds 2 hasn't been revealed just yet, but we can speculate based on the first game.
The Outer Worlds 2 will likely offer a first-person perspective once again, with a focus on ranged combat with a variety of sci-fi guns and lasers to play with. There will likely be a variety of characters to have as companions, alongside different enemies to encounter. And plenty of planets to explore, with the help of your fancy ship.
We wouldn't be surprised if the sequel kept the fast travel aspect of the spaceship, instead of allowing you to fly through space yourself. However, with Obsidian Entertainment having Microsoft's help, it could certainly be possible that the sequel has lofty ambitions.
That's everything we currently know about The Outer Worlds 2 release date right now. We're waiting for both of Obsidian's upcoming titles, as we approach the Avowed release date too. Hopefully, both of the games will be worthy of making it onto our best games of all time list.