What happened to Riley in The Last of Us? Like the game, in the TV show, the final moments Ellie and Riley spent together aren't showcased as they both aim to sit and lose their minds together after being bitten. But, as we all know, Ellie ends up being immune to a bite from the Infected.
So, while Ellie spends her time wondering why she isn't turning into one of The Last of Us zombie types, what does Riley do? What is her fate and does she end up turning into one of the Infected? Here is what we know.
What happened to Riley in The Last of Us?
In The Last of Us, after we leave Riley and Ellie in the mall, Riley ultimately succumbs to the infection after she was bitten while Ellie stays alive and ultimately finds out she is immune. We don't exactly know what happened to Riley as the infection developed, only Ellie knows. Did she shoot Riley or did she just leave Riley to turn?
Ultimately, we still don't know the answer, even after the release of The Last of Us Part 2. But, there is potentially a hint as to what happened hidden in The Last of Us on HBO. When Ellie is attacked by a turned Sam in the motel, she reacts in panic, which is natural, but she suddenly becomes completely incapable of fighting off Sam or even managing to hold him at bay in any way.
To us, it's almost as if Ellie is experiencing PTSD, freezing up and completely incapable of doing anything to Sam, because the same thing happened with Riley. Ellie also mentioned that she has killed someone before during the series, which could be referencing the Infected that attacks her and Riley, or Riley herself, especially if she was surprised by how quickly she turned. While this ultimately doesn't explain exactly what happened to Riley it does offer up some scenarios and likely conclusions to Riley's journey.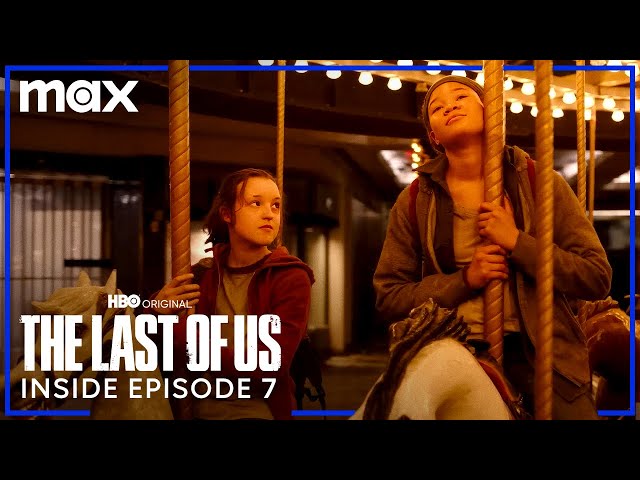 Ultimately, what happened to Riley in The Last of Us isn't the core of Left Behind and the story in the show and game. Riley and Ellie's time together adds depth to Ellie and shows just how similar her and Joel's lives have been and how ultimately they are on the same path. If you want to read up on even more about The Last of Us, check out our full The Last of Us Part 1 walkthrough, which will take you through the game.