HBO's The Last of Us show has begun, bringing newcomers and hardcore fans a faithful depiction of Naughty Dog's popular franchise. There are several threats posing danger against Joel and Ellie, but one major change to the show was the removal of spores. While the creation of tendrils has taken its place, co-writer Craig Mazin hasn't completely the return of spores. You might have to wait till season 2 though.
The curse of game adaptations has existed in Hollywood for years, but Naughty Dog and HBO seem to have lifted the spell. Fans of The Last of Us will have expected some changes to the lore, but for the most part, episode one has detailed a very faithful depiction of the game's early hours. In a similar fashion to the show, The Last of Us game's opening was almost very different. Yet, one element that has significantly changed is the removal of spores.
For those diving into The Last of Us universe for the first time, the Cordyceps virus can be inhaled via deadly spores that are produced by an infected individual who is deceased. The change is likely to have been made to ensure the show's cast isn't constantly wearing a gas mask, allowing viewers to maintain a deeper connection through their performances.
Speaking with The Washington Post, co-writer Craig Mazin details that "it was less about 'oh, the spores don't work,' because I have to say, you may see spores yet."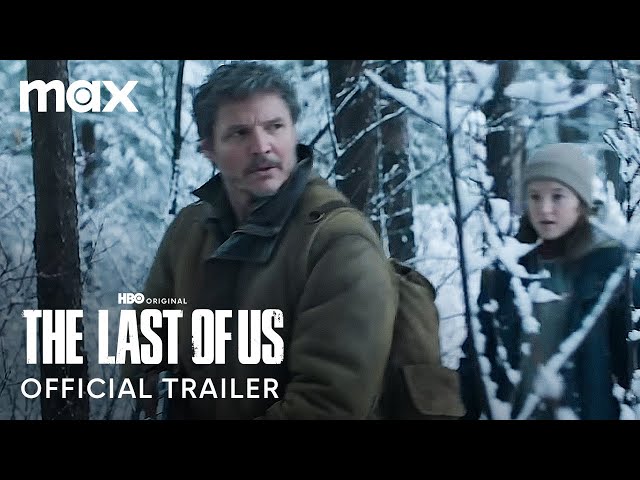 Mazin explains the decision was informed isn't "so much that they can't exist in this world. It was really more like when a character is transmitting this to another character, what can we do that's slightly different." Instead, the show's creative team looked toward sealife and how jellyfish stings could be an inspiration for the show's tendril approach.
The inclusion of spores isn't completely out of the question, though. While Mazin didn't elaborate on specifics, the interview claims that Mazin teased their arrival for season 2 – should the show be renewed that is. The seeds for The Last of Us Part 2 have already been planted too, thanks to a sneaky reference in episode one.
In The Loadout's The Last of Us Part 1 remake review, we were blown away by the next-gen remake of the Naughty Dog classic. If you've never had the chance to play it, well now you can play two hours of it for free.