We're two episodes in and it's safe to say that HBO's The Last of Us series is one of the best video game adaptations we've ever seen. In a similar fashion to episode one, The Last of Us' episode two is packed with direct references to Naughty Dog's The Last of Us video game and – in some cases – exactly the same lines. And, you'll be pleased to know that, where HBO does things differently to the video game, it does them very well. But, that doesn't mean it's all completely new for gamers. In fact, HBO's The Last of Us series is hiding a nod to another classic PlayStation exclusive franchise in plain sight.
If you're an eagle-eyed Naughty Dog fan, you may have spotted this live. However, since broadcast, the official Naughty Dog social media account has confirmed that Tess' lighter in episode two of HBO's The Last of Us was actually modelled after Sam Drake's lighter in Uncharted 4.
The game developer's co-president and director of the TLOU series' second episode, Neil Druckmann, has gone on to confirm that the props department on the show even made a spare for Troy Baker. Not only does he voice Joel in The Last of Us and The Last of Us Part 2, he also voices Sam Drake in Uncharted 4. Oh, and he's also already confirmed as someone who is going to make a cameo in HBO's TLOU series.
If you want to see the two lighters side-by-side, you can do so below thanks to a Reddit post from 'choyjay' here:
Tess's Lighter in S1E2 was a Naughty Dog Easter Egg. from ThelastofusHBOseries
So, while episode one of HBO's The Last of Us has a sneaky TLOU 2 easter egg hidden away in it, a reference to another Naughty Dog game can be found in episode two. Does this mean we're going to see Crash Bandicoot in episode three? Probably not, but it's certainly a fun trend we hope to see continue.
The Last of Us game's chilling opening was originally very different, but HBO's The Last of Us series seems to be using each episode's pre-title opening to build on the universe and explain just where the Cordyceps infection came from – something Naughty Dog's video game doesn't quite do.
If you want to check out a preview for the next episode, you can below: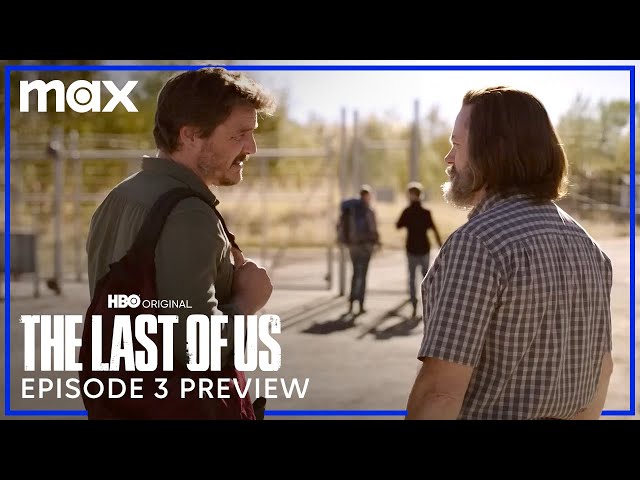 You can find out more about all of The Last of Us' zombie types and Infected types right here – and why it looks like HBO's The Last of Us might feature spores after all. We know this is one of the best PS5 games out there right now, but that didn't guarantee that the show would be as good as it is. We just hope HBO's show continues to impress in the weeks to come.