The Day Before has been one of the most anticipated games of 2022 after its initial reveal trailer's visuals wowed MMO players. However, those of you who were anticipating next month's PC release will have to wait a little longer as The Day Before has been delayed significantly, with a new release date of March 1, 2023.
In a statement to IGN, the publisher Mytona and developer Fntastic said that this delay was in order to switch to "the new Unreal Engine 5 technology". That switch to a "more advanced and adapted open worlds engine, will make the gameplay of The Day Before even more fantastic", says the two companies.
It isn't clear if this release date will be for the PS5 and Xbox Series X|S console versions as well as the PC version of the MMO. The Loadout has reached out to Mytona for clarification on this new release date.
Either way, this delay shouldn't come as a surprise as we haven't heard anything about the game for 6 months, with very little gameplay shown off. The developer has also been radio silent for weeks until now.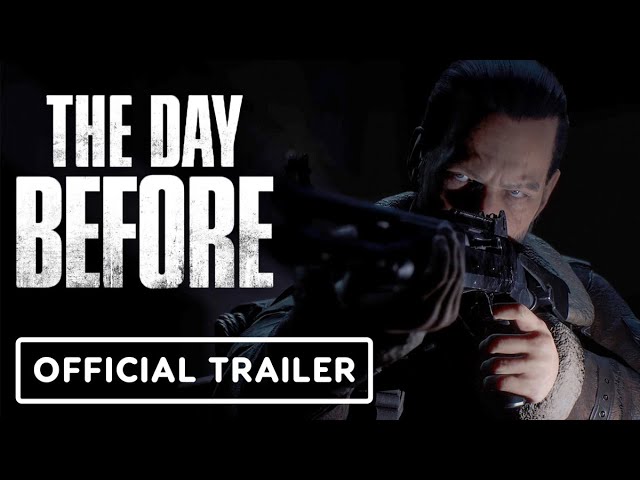 Hopefully, this transition to Unreal Engine 5 goes smoothly and we can get a look at the updated version of the MMO sooner rather than later.