The Cycle Frontier, a high-stakes PvPvE FPS game from Yager, is finally leaving beta and the developer has just released a new trailer alongside exciting information about The Cycle Frontier release date and when the game's first post-launch season will begin. As one of the highest wishlisted free-to-play games on Steam right now, it's safe to say that there's excitement around this Tarkov-lite sci-fi shooter.
But, the question still remains: when does this game actually come out? Well, the release date for The Cycle Frontier is June 8 – which will mark the start of the game's pre-season event on Steam and the Epic Games Store.
Following this, players will be able to get stuck into The Cycle Frontier Season 1 on June 22. Season 1 will feature new content, a battle pass system, and numerous game updates. There's no immediate news from Yager on how frequent these seasons will be – or what fans can expect to see specifically – but, we're expecting this to be revealed not-long after the game's launch.
If you're not sure what to expect, but you like the idea of a new extraction shooter set in space, then you can check out the game's launch trailer below: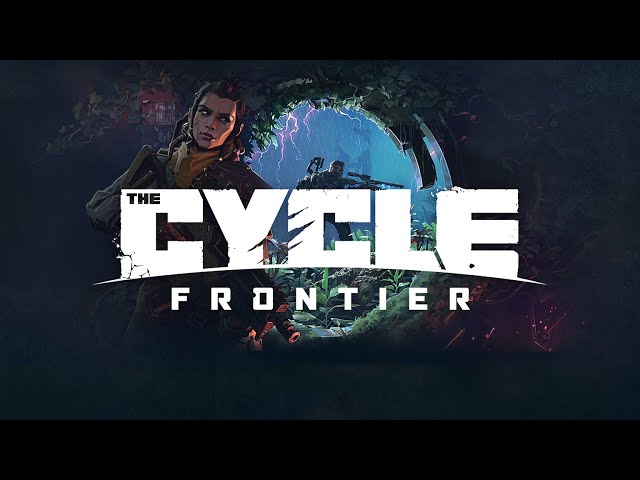 The Cycle Frontier is just one of several extraction shooters in the works, and comes out at an interesting time for the genre. EA has just revealed that Battlefield 2042's Hazard Zone is being canned, with no more development planned. In addition to this, Modern Warfare 2's DMZ mode is shaping up to be a similar offering from Call of Duty – which fans are excited to check out.
If you're looking for something else to play, you can check out our guide to the best PS5 games right here – or the best Xbox Series X games here, if you own a Microsoft console.