When the Dead Island 2 trailer was finally revealed at Gamescom's Opening Night Live, the crowd went wild. Not only because we finally got a glimpse of a game that's been ten years in the making, but also because we finally got a sneak peek of the game's new gory effects – something it's having to contend with against The Callisto Protocol.
But while Dambuster Studios is aiming to be the "goriest game" out there, according to Eurogamer, Striking Distance Studios doesn't share quite the same ambition, despite its own attempts to engineer a gore system based on blood, dismemberment, and chunking.
Instead, it wants to be the scariest.
"We don't want to be the goriest game because gore only appeals to a certain type of person," Mark James, Striking Distance's chief technical officer, tells The Loadout at Gamescom. "We want to be the scariest game and being the scariest is something very different."
James argues that while gore is certainly a big part of The Callisto Protocol, it's not the game's core focus. Thanks to the developer's process of 'horror engineering', The Callisto Protocol will appeal to different fears at different points of the story. There'll be plenty of jump scares and black cat scenarios too, which will leave you doubting yourself in the heat of the moment.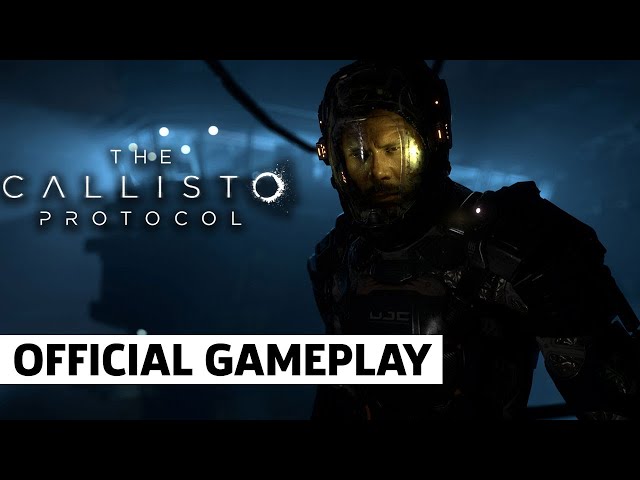 "We definitely don't want to just lean into the body horror or the body shock aspect, we want to have other aspects to the game," James explains. "So you might be scared by seeing a door close in the distance, but you don't see what went through it – that's just as scary as seeing someone dismembered."
This psychological horror – threats that you don't see – is going to be key to giving you the spooks by the time The Callisto Protocol release date rolls around. And if our recent Gamescom preview is anything to go by, it looks like Striking Distance is set to deliver on that promise of being the scariest game out there.