Tekken 8 has surprised us all and made an appearance at the State of Play with a gorgeous-looking gameplay trailer that is a major step-up from Tekken 7.
Featuring some insane visual effects and gorgeous weather we get a look at a fight between Kazuya and Jin that shows off the power of the PS5. Powerful combos and hits and a major step up when it comes to the environments really makes this trailer shine, especially when you compare it to Tekken 7 which is seven years old.
Interestingly, the game is only coming to PS5 according to the end of the trailer, and you can really see why in that trailer. It does put the game at an advantage over Street Fighter 6 which is coming to PS4 as well as PS5. We should hopefully get a much better look at the fighting game later this week at Tokyo Game Show.
If you are on Xbox, you will be able to play the game on Xbox Series X|S and the game will release on PC, in addition to the spotlighted PS5 version during Sony's State of Play.
You can see the Tekken 8 trailer below: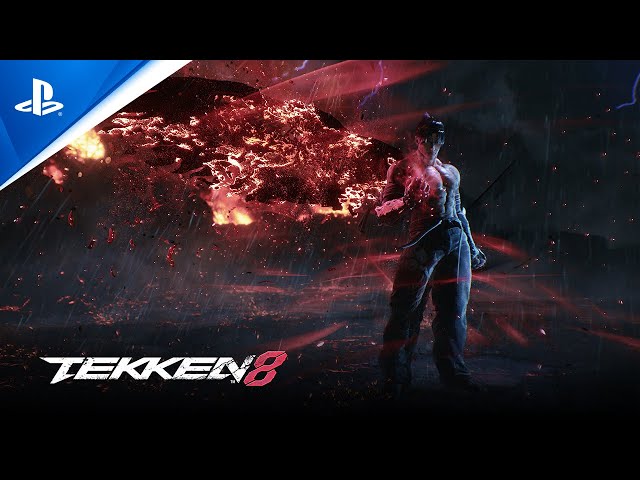 The game's story will focus on the rivalry between Kazuya and Jin according to Harada from the PlayStation Blog, which definitely adds a serious flavour to the new entry.
While you are waiting for Tekken 8 to arrive, why not see some of the best fighting games you can play right now.