Are you looking forward to Gamescom 2022 and this year's Opening Night Live showcase? We know this is one of those cases where we're probably not going to know a lot about what's coming ahead of time, so it's hard to be excited about it, but the mystery is part of the fun. If you're looking for something a little more solid, though, you'll be pleased to know that ONL host Geoff Keighley has just confirmed that the development team behind Subnautica will be showing off their new project at the event.
Taking to Twitter to make the announcement, Keighley shared the following message on his social media account: "At Gamescom ONL on Tuesday, August 23, we are excited to welcome Unknown Worlds (creators of the [Subnautica] series) to the show. Game director Charlie Cleveland will join me to announce their new sci-fi IP and show lots of gameplay!"
While this is, of course, exciting, it doesn't actually tell us much about what this new game will be and whether we should be excited to see it.
If you're looking at Unknown Worlds Entertainment and wondering why they're unknown to you, that's probably because they haven't really done much beyond Subnautica. The developer's first title, Half Life Natural Selection, was more of a mod for Valve's FPS than a fully-fledged game.
Since then, however, the developer has made Natural Selection 2 (2012), and the hugely popular aquatic survival game Subnautica. In 2021, it released something of a sequel to this game – Subnautica Below Zero – on all platforms.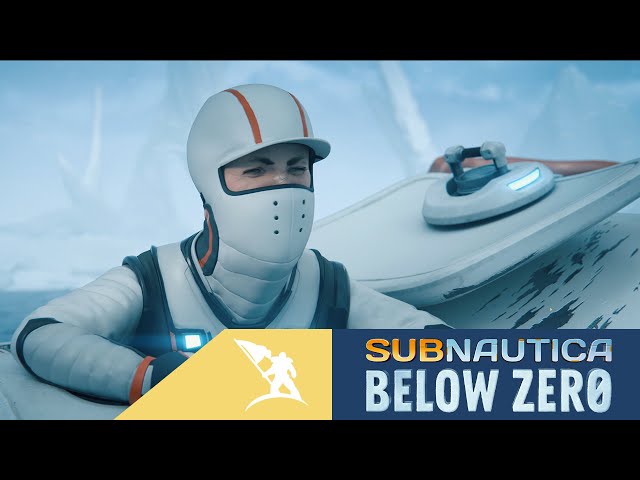 While we don't know anything at all about this new sci-fi IP being teased by Keighley in his announcement, it feels somewhat safe to assume that – at least in part – it's going to draw inspiration from Subnautica and Subnautica Below Zero. It might not lean fully into the survival game genre, but we're expecting to see some similarities between the two. After all, why change what you're good at?
As Keighley has alluded to, Gamescom 2022's Opening Night Live showcase is scheduled to start at on August 23. We don't know when this game will show up, but it's going to be there at some point. If you're looking to fill your time between now and then, why not check out the best survival games on Xbox and best survival games on PS5 here. Or, you could also go and get Subnautica – it really is quite good.