We're all dove into the impressive delights of Xbox Cloud Gaming, one of the best cloud gaming services around. Impressively, Bethesda fans can dive into its massive space RPG away from their homes, as Starfield is part of the Cloud Gaming roster. You might need to check the game is actually playable, though, as multiple issues are setting players from exploring the galaxy.
"We are aware some users are having problems when attempting to use the search, browse, and complete purchases on the Xbox Store as well as issues launching Cloud Gaming sessions," explains Xbox across social media. As fixes are implemented for Xbox Cloud Gaming, players are encouraged to check out the service's status page: "While our teams investigate, follow along here and on our status page."
However, the issues are so strong that even the status page is suffering as a result – if you're using the link provided in post. Following this alternative link to the Xbox status page, Xbox clarifies that the "outage [was] reported on Saturday, September 16, 2023, 8:24:00 AM." While no further updates are present yet on social media, the status page does claim that "we're [Xbox] close to resolving the issue."
Specifically, the outlined problem states that "you may have trouble starting cloud games or be unexpectedly disconnected from a game after it begins."
Player frustrations are running high, with Xbox players such as 'LukeyBLeeds' venting that it is a "shame the amount we all pay towards Game Pass […] we can't even get a proper support system that actually tells you what's happening." Many players believe that the immense popularity of Starfield is to blame for Xbox Cloud Gaming's outage.
"Starfield indeed, they [Xbox] were not prepared for this, I wouldn't be surprised if they ended up suspending Starfield cloud gaming," theorizes 'Juanxus_Shuffur'. Others are flocking to Xbox specifically for the RPG, with 'Savead' commenting that the "cloud [has been] down for at least 3 hours for me. I'm new to Xbox for Starfield. I'm not impressed."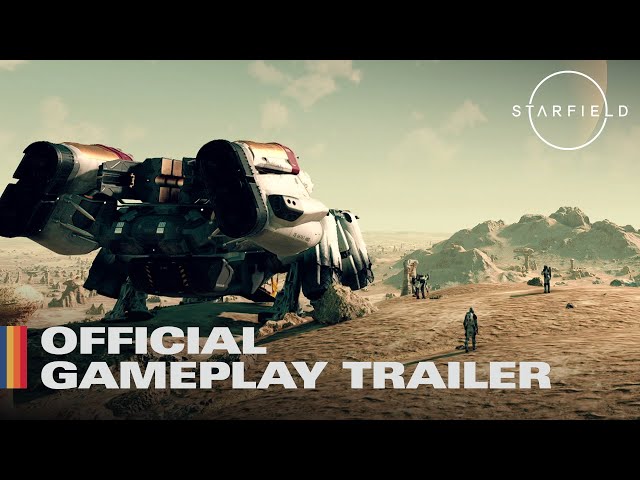 'JoshuaBowers' joins a growing amount of players encountering disconnections, or even failing to launch the game entirely: "I think I might have run into a too much usage constrain with cloud gaming playing. Whenever I attempt to launch any game, I get a 'disconnected from cloud gaming session' error. RIP my beloved space game."
As there isn't an official fix or workaround, you'll unfortunately have to wait it out until Xbox resolves the problem completely. That doesn't mean your Starfield journey has to stop, though. While a good Starfield wiki can be a handy source of information, our new Starfield Database goes further, offering you daily news, searchable databanks, and even interactive tools like a New Atlantis map for exploration.