A new Star Wars game that appears to have been built around a multiplayer experience has just been announced by Electronic Arts. Star Wars: Squadrons is a first-person space combat game that will see you take on the galaxy in head-to-head single player and multiplayer modes.
The reveal trailer, which has been released ahead of the EA Play Live conference on Thursday (June 18), shows off some stunning in-engine footage of players taking to the skies in some of the franchise's most recognisable starfighters.
But the biggest draw to the game is that you and four other friends can take part in competitive five vs five dogfights. Although EA and Motive Montreal's game has a single player mode, the real focus seems to be on multiplayer and with full cross-play support for Xbox One, PlayStation 4, and PC players, there's no limit to the competitive experience Squadron holds.
According to EA, a number of multiplayer modes will be available on launch, including Fleet Battles, where you and your team have to fight to destroy the Capital Ship. There's also going to be lots of cosmetics on offer, but don't worry – you "earn rewards through play."
You can watch the full reveal trailer here: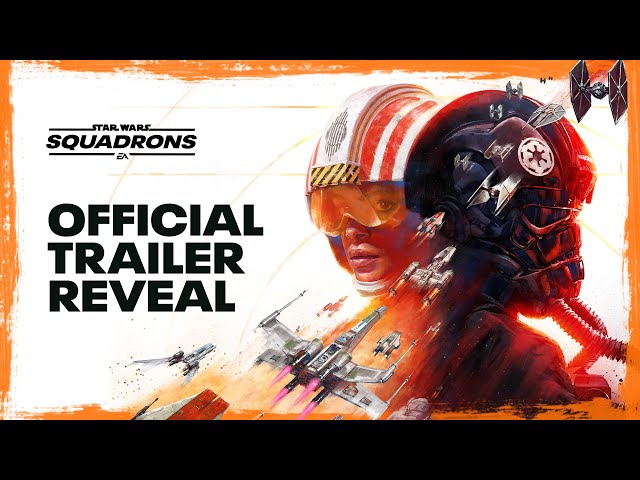 The Star Wars: Squadrons release date is October 2 and it'll come out for PS4, Xbox One, and PC. It'll also be available to play in VR on PS4 and PC. More details about the game will be revealed on the EA Play Live show on Thursday (June 18).