Are you wondering if a Star Wars Jedi Survivor PS4 release is on the way? Well, let us talk you through why Respawn has made the decision it has and why PS4 players are unfortunately, going to have to fork out for a PS5 to play one of the best Star Wars games to date.
In our Star Wars Jedi Survivor review on PS5, we detailed just how great the game is and how the broader and more refined gameplay and exploration go a long way to helping the game stand out. As such the game really feels like a current-gen title and you can see why EA had to make the decision they did about Star Wars Jedi Survivor.
Is there a Star Wars Jedi Survivor PS4 release date?
Star Wars Jedi Survivor is not coming to PS4, so the game doesn't have a release date on that platform. In an interview in Play magazine, game director, Stig Asmussen explained the reasons why the game can't come to the last-generation console.
He said that the current-gen consoles like the PS5 allowed Respawn to "to create much larger maps, with more detail, greater density, broader enemy/NPC variety, and overall fidelity". The studio learned that the consoles could "take advantage of the faster processors, larger/faster memory, better loading times, etc."
This isn't too surprising as we are now two and a half years on from the PS5 release, so seeing current-gen exclusive games is becoming more common. Ultimately, Jedi Survivor is one of the biggest titles to be skipping last-generation consoles and as such it will never be released on PS4 because the hardware simply couldn't handle it.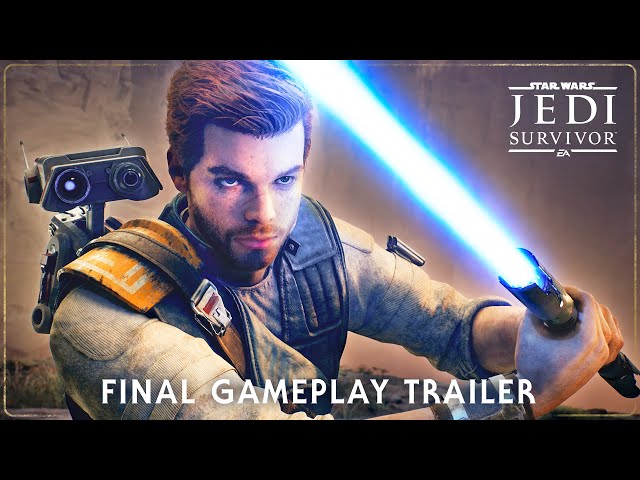 If you are gutted that you can't Star Wars Jedi Survivor on PS4, there are still a lot of older Star Wars games, including Jedi Fallen Order. But, if you want to find another game from the franchise then our list of best PS5 Star Wars games is a great place to start as the majority of them are also on PS4.