With virtual photography growing in recent years, it is no surprise that you're likely wondering how to use the Star Wars Jedi Survivor photo mode or not. While it may be offered in many AAA games in modern days, a lot of developers and publishers still don't offer a photo mode at launch, but thankfully Respawn has.
Fortunately, we've spent a lot of time with the latest Star Wars game during our Star Wars Jedi Survivor review. So, pick out your favourite Star Wars Jedi Survivor lightsaber colours, and change Cal's style with the Star Wars Jedi Survivor character customization before we tell you whether the game has an easy method of taking pictures.
How to use the Star Wars Jedi Survivor's photo mode
To use Star Wars Jedi Survivor's photo mode, you need to press the triangle or Y button on the pause menu. After this, you can go ahead and share those glorious pictures on social media or with your friends. Make them jealous with your badass photos.
Similar to the first game, Survivor offers a detailed photo mode with features such as filters, camera adjustments, and more at launch. This should be great news for any budding virtual photographers.
Fallen Order didn't see a photo mode until a post-launch patch. Fortunately, Respawn made the decision to include the feature for Survivor's launch, letting us create some cool action shots.
Photo mode can't be used while in cinematics, and unfortunately, the game doesn't pause when attempting to screenshot it via your console's sharing mode. However, you can use it anytime during gameplay, whether you're smacking down droids or wanting to take a picture of Cal in front of a Koboh sunset. We personally recommend taking some cool shots of Cal using various Star Wars Jedi Survivor stances.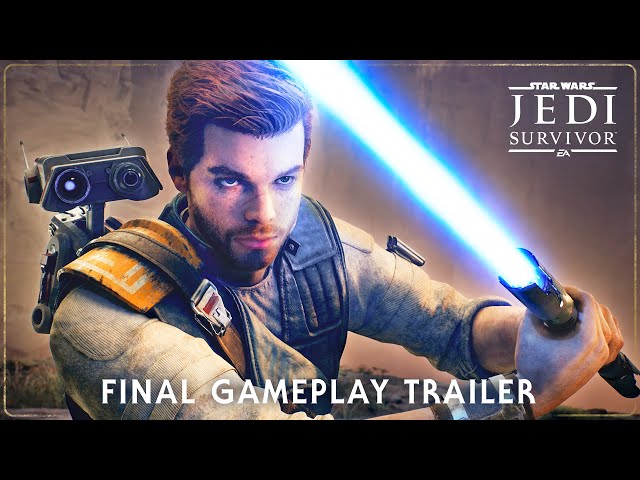 Now you know that Star Wars Jedi Survivor does have a photo mode, you can continue playing the game to find those picture-perfect moments. In fact, make sure to take some photos with the various Star Wars Jedi Survivor characters you'll meet. We also recommend to take a look at our Star Wars Jedi Survivor walkthrough to help you with the other features in the game.