If you are jumping back in with Cal in Star Wars Jedi Survivor, you may be wondering how the game's exploration has expanded. For example, one question may be whether or not Star Wars Jedi Survivor open world, or if it has small zones.
There are plenty of planets to defeat the Empire on in Star Wars Jedi Survivor. During our Star Wars Jedi Survivor review, we got to experience them and see all they have to offer. This includes missions, collectibles, hidden bosses and puzzles and a lot else that makes Star Wars Jedi Survivor one of the best PS5 Star Wars games and best Xbox Star Wars games.
Is Star Wars Jedi Survivor open world?
Star Wars Jedi Survivor is a semi-open world game, which means you have large explorable zones on different planets as you progress the story, but there isn't one unified map that allows you to explore a whole galaxy or solar system.
Thankfully, the map has also seemingly been improved in the sequel too. Star Wars Jedi Fallen Order had a great map with lots of detail and helpful hints as to where you can't enter yet, but it was a chore to handle and use. But the map isn't as challenging here.
For those looking to avoid a large open world filled with icons, that doesn't seem to be the case with Star Wars Jedi Survivor. There will be side quests to pass the time with, but you won't need to keep a notepad to the side to manage the plethora of icons we're used to from most open-world games in recent memory. The focus remains on the story, especially since you'll be seeing some returning Star Wars Jedi Survivor characters too.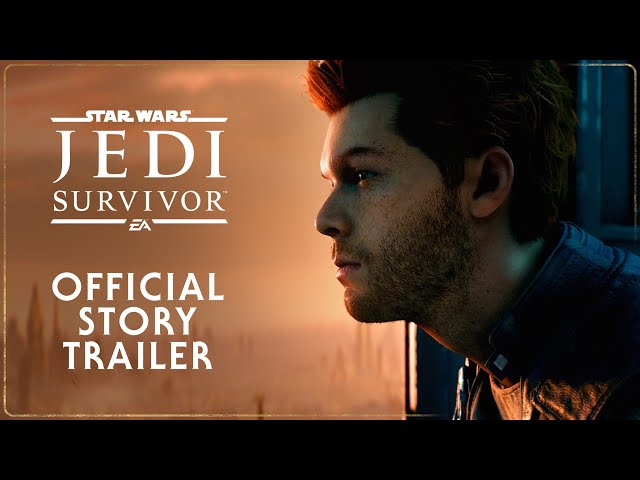 Despite Star Wars Jedi Survivor not having a standard open-world experience, you shouldn't pass it up, especially when Star Wars Jedi Survivor does come to Game Pass eventually.