When could we see a Stalker 2 PS5 version? Despite being announced for Xbox and PC, it appears that we could see GSC Game World's long-awaited sequel hit PlayStation platforms. But, when could that Stalker 2 PS5 release date be?
Stalker 2 is not too far away now and that means that the PS5 version is also closer than it ever has been. So, if you have been looking forward to exploring the haunting desolate Chernobyl ruins, then Stalker 2 is for you. Here is the latest on the game and the rumors, leaks, and details about a PlayStation version.
Stalker 2 PS5 release date speculation
Stalker 2's PS5 release date is reportedly set for March 2024 or later. This is three months after its Xbox and PC launch. Leaked documents from 2021 revealed that Microsoft had obtained a three-month exclusivity period for the title. So, we should see it release sometime in the Spring or later.
Of course, GSC Game World is a Ukrainian studio and given the country is still suffering from the ongoing war, the PS5 release of the game could be pushed further down the line. A PS5 version hasn't been officially announced, but we would be surprised if it didn't come to the console.
Stalker 2 PS4 version
We are unlikely to get a Stalker 2 PS4 version as Stalker 2 is built with Unreal Engine 5, making it an incredibly demanding game. The PS4, likely won't be able to handle it. On the Xbox side, the game isn't coming to Xbox One, so it seems likely it won't hit PS4 either.
Stalker 2 gameplay
Stalker 2 is an open world game with a non-linear branching narrative set in the Chornobyl Exclusion Zone, an area plagued by mutated creatures and factions vying for control. With these horrifying mutants in play, Stalker 2 blends elements of horror into an FPS immersive sim, so expect some intense gameplay. There's even survival mechanics like hunger, sleeping, bleeding, radiation effects.
The game features a wide open-world to explore and a ton of weapons to customize as you fight for survival.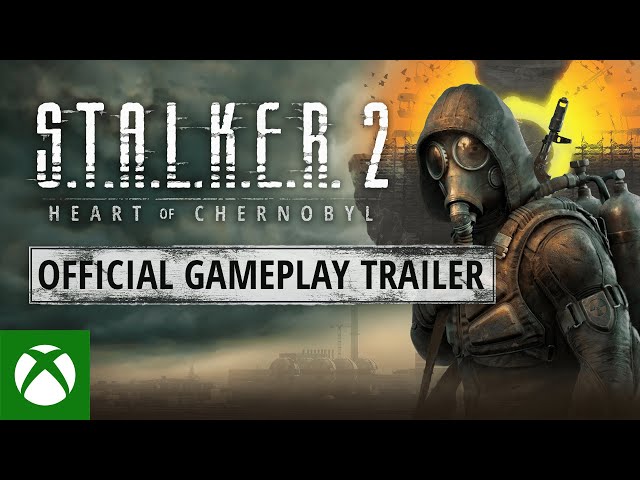 That covers everything we know about the Stalker 2 PS5 release date and when it could arrive. For even more on the game, check out GSC Game World's plans for Stalker 2 multiplayer and some of the best survival games and best FPS games on Xbox right now.