When is the Sons of the Forest release date you might ask? Well, despite the much-anticipated sequel to the horror survival game The Forest being announced a few years ago, Endnight Games has been as silent as a spooky forest at night, releasing very little information about the game. But we now have a Sons of the Forest release date.
Despite the lack of information, fans have extrapolated some details about the return to the forest, including the return of the survival and building gameplay, with a mix of cave and land exploration. The creepy enemies and foes also make a return, although not much is known about them in this iteration of the survival game. But, we'll get into all of that about Sons of the Forest further down.
Sons Of The Forest release date
The Sons of the Forest release date is set for February 23, 2023. The game will only be available initially on PC and be priced at $29.99.
Originally the game was set to be released in May 2022, but Endnight announced a delay stating that the original date was "overly ambitious". Then, it was delayed again in August 2022 with the studio saying they had to delay it once more and releasing a new gameplay teaser. Now the release in February 2023 will be an early access release for the game.
Sons Of The Forest platforms
As of right now, Sons of the Forest will only release on PC. We don't know if a console release is planned down the line.
The Forest – the previous game – did make an appearance on PS4, so Sons of the Forest may follow in its footsteps – but without confirmation, this is just sheer speculation at the moment.
Sons Of the Forest trailer
The first Sons of the Forest trailer debuted at The Game Awards in 2019. The trailer was met with a lot of excitement due to its creepy and unsettling tone, but details on the game were vague. You can see the latest trailer above.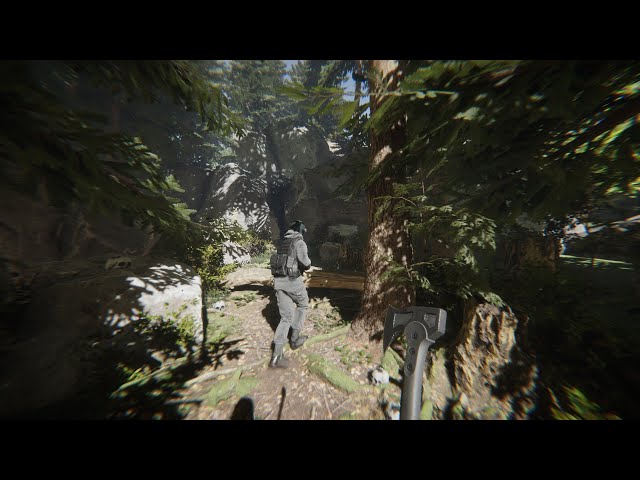 Sons Of The Forest gameplay
We haven't seen an extended gameplay demo for Sons of the Forest. However, the second trailer for the game, released in December 2020 and did show some more in-depth gameplay, including combat, exploration, and even some environments set inside modern buildings, which will presumably relate to the game's story somehow.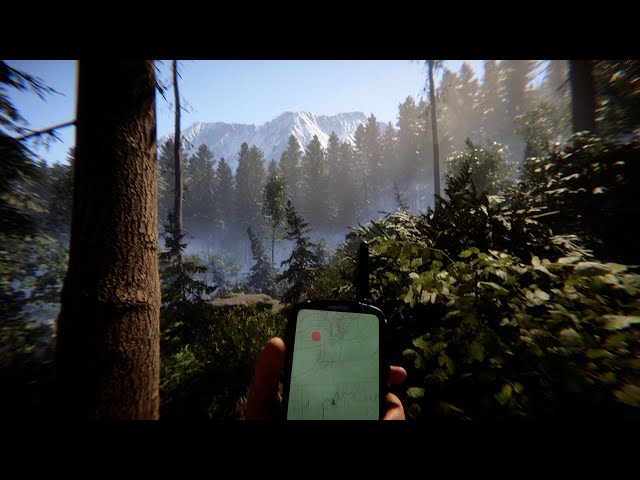 There you have it, everything we know about Sons of the Forest, including details about the Sons of the Forest release date. Stay tuned for more information as we hear more from Endnight Games.