Rollerdrome is an adrenaline-inducing thrill ride that blends two crazy cool things: shooting guns and rollerblading. But, what do you need to know about Rollerdrome on PS Plus and what you will get access to as a PlayStation Plus subscriber either on Extra or Premium?
Roll7 is known for its crazy ideas and creating unique and fluid feeling games, so Rollerdrome should follow in the footsteps of its other series, OlliOlli. But, of course, Rollerdrome is satisfying in a much different way as you land tricks while trying to blow up enemies and giant mechs.
So, if you are hoping to get started with Rollerdrome on PS Plus, this guide will serve as a primer for everything you need to know. This includes the release time of the game on PS Plus Premium and how the trial will work when you actually sit down and start playing.
Rollerdrome on PS Plus
The Rollerdrome PS Plus trial release time was 15:00 CEST, 14:00 BST, 9 AM ET, and 6 AM PT, on August 16, 2022.
From now on, PlayStation Premium subscribers will be able to log in on their PS4 or PS5 and play. The trial is only 1 hour.
The Rollerdrome Trial will require you to upgrade to that Premium tier if you are not already subscribed. The trial does not hold anything back, so you can play as fast as you want through the game until your time runs out.
Unlike Stray, the full game will not be launching into the service, with just this trial available on PS4 and PS5.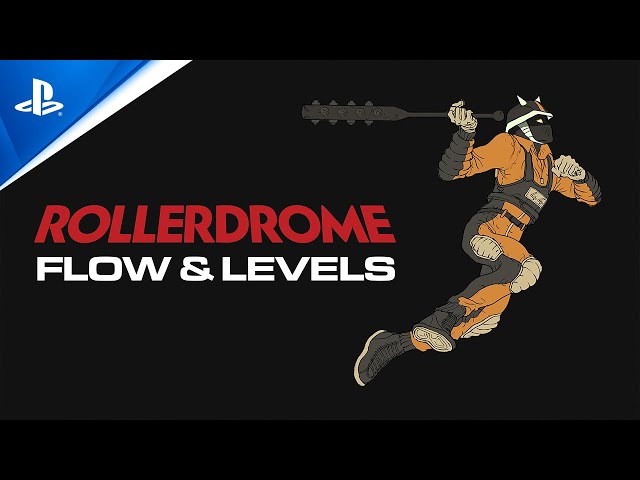 That covers Rollerdrome on PS Plus. For more on August 2022's PS Plus games, check out the free games in the Essential tier.