Rollerdrome is a third-person action shooter that combines roller-rink racing with fluid gunplay to create an unusual cell-shaded experience that looks too good to miss. It was first revealed in full during PlayStation's recent State of Play presentation and eagle-eyed fans now think that the game may be released as a free game for PS Plus Extra members in August – just like Stray.
Why do some fans think this? Well, it's not just a claim based on hope – there is some evidence to suggest that this might just be the case. Much like Stray, Rollerdrome isn't available to pre-order on PlayStation platforms despite the fact that it's due to release on August 16, 2022.
PlayStation has also revealed that the new tiered PS Plus system launching later this month is going to have content updates both at the start and in the middle of the month – just like Xbox Game Pass. With Rollerdrome launching on a Tuesday (the day of the week traditionally associated with the release of PS Plus games), people are putting two and two together and coming up with the idea that Rollerdrome is going to be a free PS Plus game.
If you're wondering what Rollerdrome even is, then we have you covered. You can check out the Rollerdrome reveal trailer below: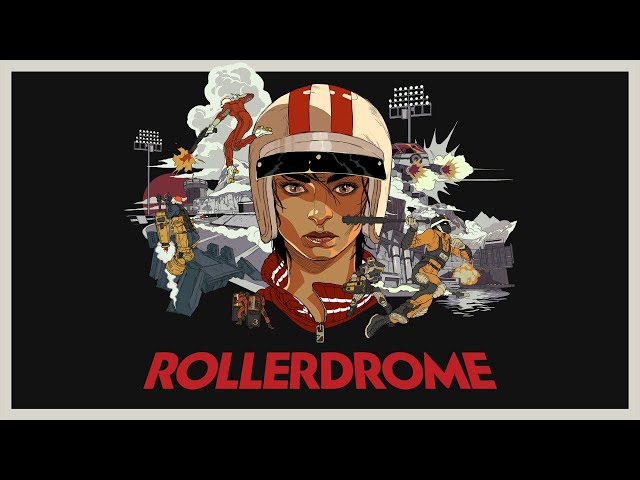 As you can see, this is going to be an intense gunfighting experience unlike anything we have seen before. It's certainly going to fit nicely into a PlayStation Plus lineup, too. You can also check out all the evidence from Reddit user 'AngieK22' below – take it with a pinch of salt.
Rollerdrome might be part of the August PS+ Extra lineup from GamingLeaksAndRumours
The new and improved PS Plus subscription system is available in the Americas on June 13 and will be available in Australia, New Zealand, and Europe on June 23. If you want to know more about the upcoming PS Plus Premium tier subscription, you can find out here. We also have everything you'd need to know about the new PS Plus Premium game trials right here – PlayStation players have a lot to look forward to with this new service.