The latest game in the mainline franchise, Resident Evil Village, is seeing even more success soon thanks to an upcoming free update which allows players to experience the game with the new PSVR 2. However, those who still own the original PSVR may be asking themselves if they can experience the game with more horror if Resident Evil Village VR support is on PS4.
With the update, it is likely that Resident Evil Village will be one of the best upcoming PSVR 2 games. Since many fans have already played through the game on a normal screen, experiencing the world of Village in a new way means you'll probably need to have an emergency contact at the ready. But for those on PlayStation 4, it's likely bad news.
Is Resident Evil Village VR support coming to PS4?
It's very unlikely that Resident Evil Village VR support is coming to PS4 for the original PSVR headset. Any and all mentions of the VR update only refer to the update as the Resident Evil Village VR mode for PlayStation 5, noting that PSVR 2 will be required.
Since the update is likely to be heavily reliant on the PSVR 2's new features, compared to the original model, it would be hard to bring a similar experience to the PSVR. That means, if you need to play the VR version of Village, you'll have to buy a PS5 and the new headset.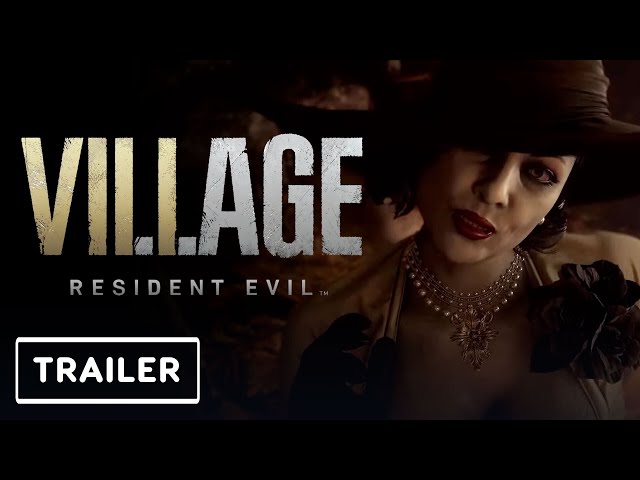 It's a shame that Resident Evil Village PS4 VR support isn't going to happen, but that gives you all the more reason to play the best PS5 horror games right now, many of which are compatible with the PS4. Or you could play the best PSVR games too, if you want to put that PSVR to good use.