Are you wondering if Resident Evil 4 remake early access is available prior to the full release of the game? With Leon's mission to save Ashley remastered and remade in new and exciting ways, with a number of differences as well between the original and this version, longtime Resident Evil fans are clawing to get their hands on this version of the action-shooter.
But, can you see the full story unfold, meet the beloved Resident Evil 4 remake characters once again, and see some of the spectacles on offer ahead of everyone else? Or will you have to sit tight until Resident Evil 4's proper release date lands?
The Resident Evil 4 remake does not have any early access period, so there is no way to play early on PS5, PS4, Xbox Series X|S, and PC. The game will release worldwide to everyone on March 24, 2023.
Early access has become a more common feature and bonus for pre-ordering the game or buying a pricier edition of it. But, Capcom has mostly stayed away from doing this, and that has continued with Resident Evil 4. There are a lot of secrets to find in the game and everyone will be able to do so together.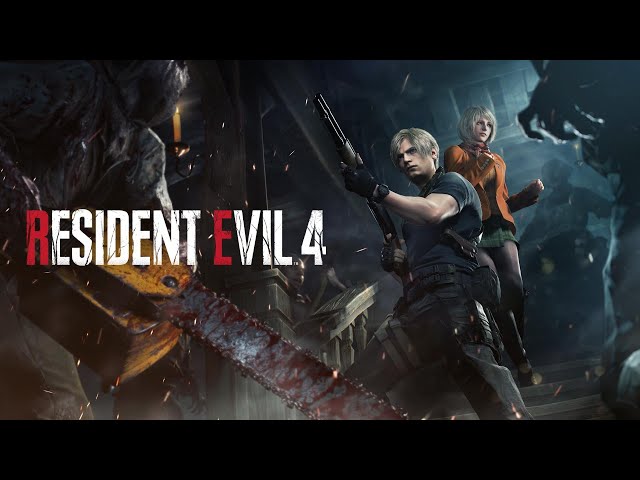 Now you know if Resident Evil 4 early access is available, why not read up on everything you need to know before you jump in? Our Resident Evil 4 remake release date guide has a ton of information, as does our Resident Evil 4 demo guide, which shows you where you can download the version of the game.