Ubisoft has severed ties with Rainbow Six Siege content creator 'Thaqil' after he made racist remarks, with the developer removing him from its content creator programme and removing an in-game charm bearing his channel's logo.
As reported by NME, a series of racism accusations levied against Thaqil has led to Ubisoft ending its collaborative relationship with the YouTuber and Twitch streamer. The accusations follow an array of TikTok videos posted by Thaqil that target the ethnicity of Siege operator Miles 'Castle' Campbell.
One such video shows the content creator participating in a game of 'kiss, marry, avoid', in which Thaqil clarifies he would avoid Castle, saying: "I think it's quite obvious, it's because he's Black."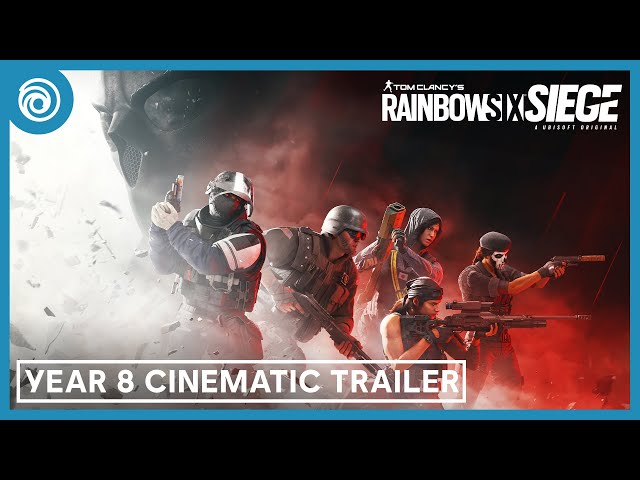 In a statement provided to NME, an Ubisoft spokesperson says that "Ubisoft does not tolerate any form of racism, bullying or harassment. We believe in providing positive and engaging entertainment experiences where everyone feels welcome, included and celebrated."
Furthermore, the Assassin's Creed developer also confirms that "following an investigation, it has become clear that content creator Thaqil's recent posts on social media are in breach of Ubisoft's Code of Conduct […]as a result, Thaqil will no longer be part of our content creators program and his charm will be removed from Rainbow Six Siege."
In the wake of Ubisoft's statement, Thaqil has issued an apology in a TwitLonger post. The YouTuber says his "intent was to never be taken literally or promote racism in any way but now looking back, that's kinda what I did so I apologise."
"My main objective was to be edgy and make people laugh but I now realise that my attempt at humour may come across as insensitive and offensive, for that I am truly sorry," adds Thaqil.