Long before FPS games spawned Modern Warfare 2 or Apex Legends, competitive players took to the servers of Quake 2 to settle their differences. Following the release of the Quake remaster in 2021, attendees soaking up the fun at Quakecon 2023 could be about to witness the grand reveal of a Quake 2 remaster, according to recent leaks.
Dealabs leaker 'billbil-kun' alleges that Quake 2 release date can be detained from its recent ESRB rating: " The evaluation of the game will be made public on August 11, 2023, at this address (the URL is not active at the moment) […] the game will be announced on this date or on the evening of August 10, 2023." Quakecon takes place on Thursday, August 10, 2023, and will conclude on Sunday, August 13, 2023 – making it a ripe opportunity to show off the game.
The convention has existed in a digital-only form over the last three years, with 2023 marking a return to an in-person event instead. Quakecon will feature its BYOC (Bring Your Own Computer) LAN party over the course of four days, as players will get together and compete for glory.
Billbil-kun claims that Quake 2 will target PS4, PS5, Xbox One, Xbox Series X|S, and Nintendo Switch. Considering that the previous remaster appeared on the same platforms, it isn't necessarily surprising to see Quake 2 follow suit.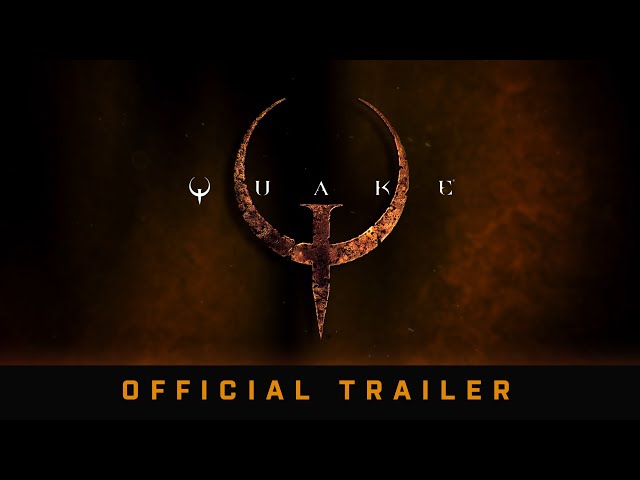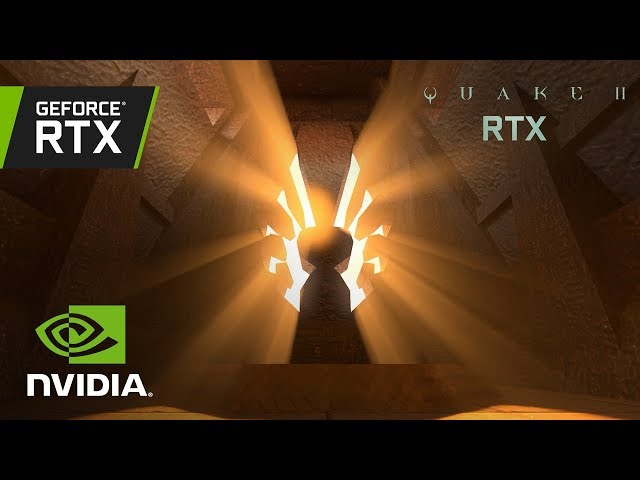 At present, it is unknown whether the game's title will reflect its remastered status, or be presented as an 'enhanced' version instead, similar to that of GTA 5's current generation port. It is also expected to launch on Xbox Game Pass as a day-one release, but until the reveal emerges, we'll put this one down to speculation for now.
The forthcoming Quake 2 remaster won't be akin to the Quake 2 RTX release from 2019, which gave the FPS a new lease of life with some sleek visuals. In a statement about Quakecon's importance to the game's community, iD studio head Marty Stratton expresses that "QuakeCon is our favorite event of the year, and we can't wait to finally see our incredible QuakeCon community in-person again, celebrate games, and frag all weekend with thousands of friends."
Quake 2 and its predecessor are arguably two of the best FPS games ever made, so if you haven't experienced their addictive gameplay, Quakecon is something to keep an eye on.