Handheld console enjoyers, rejoice, for Sony is getting back in the game. That's right, a new PlayStation handheld is reportedly in the works, though it will require a PS5 to operate.
Codenamed 'Q Lite', according to Insider Gaming's Tom Henderson, the new handheld will exist purely as a Remote Play device, supporting up to 1080p 60FPS gaming for the best PS5 games. It won't come with cloud streaming capabilities, nor will it be able to play games offline like the PS Vita did.
Henderson's report also reveals that early prototypes of the console "look a lot like a PlayStation 5 controller, but with a massive eight-inch LCD touchscreen in the center." Additionally, the Q Lite will feature Sony's adaptive trigger system, as well as the usual suite of audio elements – namely "volume buttons, speakers, [and] an audio jack".
To us it sounds like an all-in-one version of a smartphone controller setup, but without the need to pick up two separate devices. As such, the price point of the Q Lite – should it materialize – could perhaps be the make-or-break point for the handheld. Alternatively, should it boast improvements over generic devices to the Remote Play experience – something Sony has recently pushed – then it could become a strong addition to the PlayStation product lineup.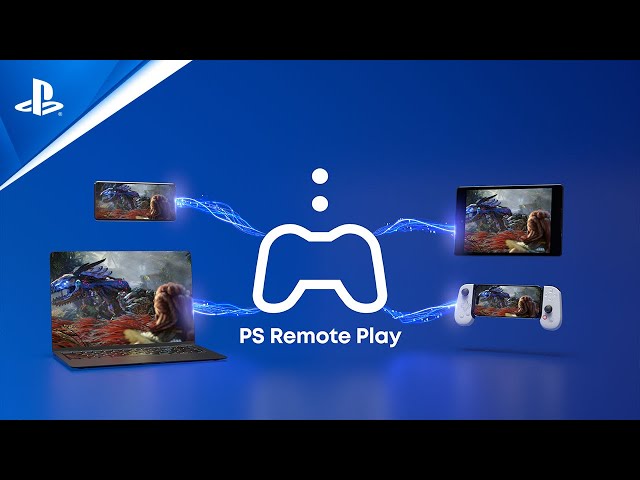 So when could we expect to see the Q Lite out in the wild? Well, Henderson says that the handheld is currently in the QA phase of development, and will release sometime between the detachable disc drive PS5 (~September 2023) and the PS5 Pro (late 2024) – neither console has been confirmed by Sony at the time of writing.
Giant Bomb's Jeff Grubb recently reported that a PlayStation showcase is slated for sometime before Summer Game Fest on June 8. As such, we could be in for official confirmation of some of whatever Sony's cooking up in the coming months.