October 2023 will once again offer a selection of PS Plus Extra and Premium October 2023 games. You can get around a dozen titles spread across the Extra and Premium tiers from returning classics to some of the latest blockbusters and indie games.
This guide will take you through all the PS Plus titles this month in those tiers. The lineup is hopefully going to be a welcome addition to the libraries of both tiers after what was a solid, but not exactly thrilling September lineup. They will be playable on top of all the other free PS5 games on PS5 and PS4.
PS Plus Extra and Premium October 2023 games
The PS Plus Extra and Premium October 2023 games are:
Gotham Knights – PS5
Disco Elysium – The Final Cut – PS5, PS4
The Dark Pictures House of Ashes – PS5, PS4
FAR: Changing Tides – PS5, PS4
Gungrave G.O.R.E – PS5, PS4
Eldest Souls – PS5, PS4
Röki – PS5, PS4
Alien Isolation – PS4
Dead Island Definitive Edition – PS4
Elite Dangerous – PS4
Outlast 2 – PS4
Tekken 6 – PS5, PS4 (Premium only)
Soulcalibur Broken Destiny – PS5, PS4 (Premium only)
Ape Escape Academy – PS5, PS4 (Premium only)
IQ Final – PS5, PS4 (Premium only)
These games will be available on October 17, 2023. These games were originally leaked ahead of an official announcement, but have now been confirmed by PlayStation themselves.
Gotham Knights
The headline title this month is Gotham Knights. Released exactly one year ago, this co-op action game was met with mixed reviews but does offer a nice look at Gotham from a perspective other than Batman's. In our Gotham Knights review, we said it was a "messy, directionless open-world RPG that doesn't know what it wants to be" and we were one of the more negative reviews.
However, for free, it isn't a bad game to try and see if it is up your alley.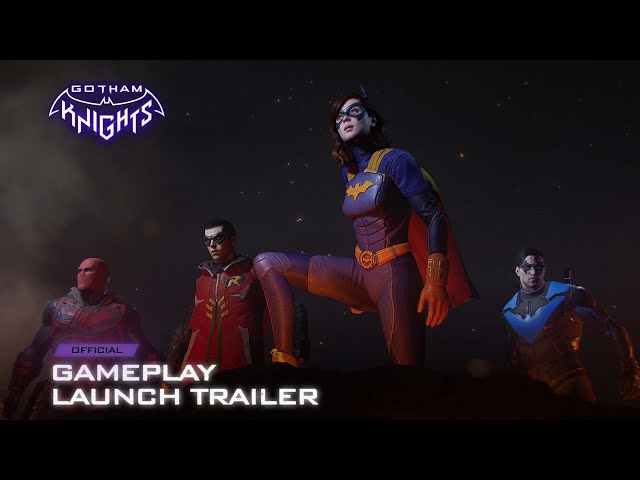 The Dark Pictures Anthology House of Ashes
Next up is the third entry in The Dark Pictures' first season of games. This time we find ourselves at the end of the Iraq War where Special Forces hunting deadly weapons find something far deadlier underneath the desert. To survive the terror-filled nights, you will need to form a pact with your enemies to defeat the threat lurking beneath the ground.
Disco Elysium The Final Cut
The critically acclaimed Disco Elysium is a great addition this month. The top-down RPG is a fascinating, unique experience that gives you a deep, complex skill and dialogue system where you can interrogate characters, crack murders, and craft your character to your liking. There is a reason it stands at 89 on Metacritic.
FAR: Changing Tides
This indie adventure takes you on an atmospheric adventure across the seas. Accompanying the gorgeous visuals and serene landscapes is the emotional tale of a young boy and his ship and how he aims to find a new home.
Gungrave G.O.R.E.
This stylish third-person action shooter from South Korea sees you play Grave, a gunslinger and anti-hero focused on mowing down as many enemies as he can. Overall, it wasn't received too well last year with a fairly poor Metacritic score of just 57.
Elite Dangerous
Elite Dangerous is an expansive, vast open-wended multiplayer space epic for you to sink dozens and dozens of hours of your time into. With a wealth of content that has built up over the years, you can explore a number of different systems, journey between worlds, and fight in battles.
Dead Island Definitive Edition
While Dead Island 2 may have released earlier this year, the first game still holds a special spot in many players' hearts. Whether you are just looking for a classic action game, or want a taste of what the franchise is a bit, this will be a great way to see just why the zombie-slaying series is regarded so highly.
Alien Isolation
Creative Assembly's iconic horror game is also in this month's lineup. Released almost a decade ago, the game is regarded as the best Alien game to date and an incredible horror experience that you don't want to miss out on, if you haven't already got around to playing it.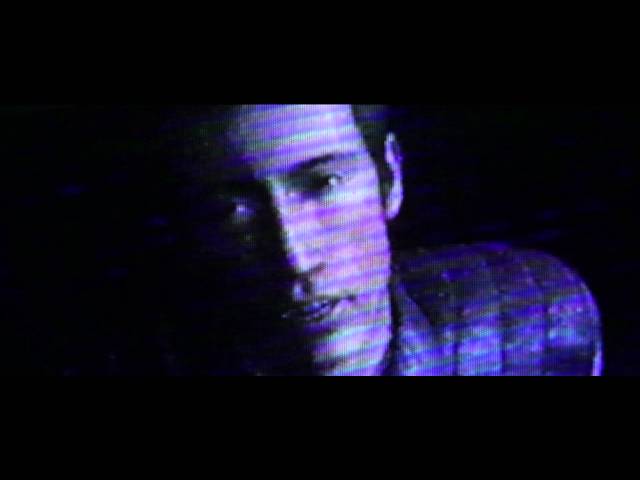 Additionally, there are a number of games leaving with the PS Plus Extra and Premium October 2023 games lineup:
The Medium – PS5, PS4
The Quarry – PS5, PS4
Far Cry 6 – PS5, PS4
Inside – PS4
Limbo – PS4
Yakuza 3 Remastered – PS4
Yakuza 4 Remastered – PS4
Yakuza 5 Remastered – PS4
Far Cry 6 – PS4
The Crew – PS4
Naruto to Boruto: Shinobi Striker – PS4
Clouds and Sheep 2 – PS4
Astebreed – PS4
TorqueL – PS4
Gal*Gunvolt Burst – PS4
Goosebumps The Game – PS4
These games will vanish the same day the new ones for the month are added, so you better wrap up your playthroughs.
Unfortunately, it doesn't look as though we'll be getting any new PS5 games or new PS4 games arriving on the service this month, let alone as a day-one release akin to Xbox Game Pass.
That covers everything you need to know about the PS Plus Extra and Premium October 2023 games list. For even more titles to play, check out the full PS Plus Extra and Premium games list we have and some of the best PS5 games you can play right now.