PowerWash Simulator has consumed our spare time since it dropped on Xbox Game Pass. Developer FuturLab is bringing the popular slice-of-life title to Sony consoles eventually, but a PowerWash Simulator PS5 release may be arriving sooner than we thought thanks to some new information.
It can be a pain rounding up your buddies for some co-op fun. But if you manage to do it, PowerWash Simulator is a blast with others. However, Xbox Game Pass subscribers and PC players have had all the fun to themselves, until now. The PowerWash Simulator PS5 version was announced to release this year by the devs, but we know it's closer than we think.
According to a new discovery by 'PlayStation Game Size', the PS Store backend tracker account claims that PowerWash Simulator is dropping on January 30 for PS5 and PS4.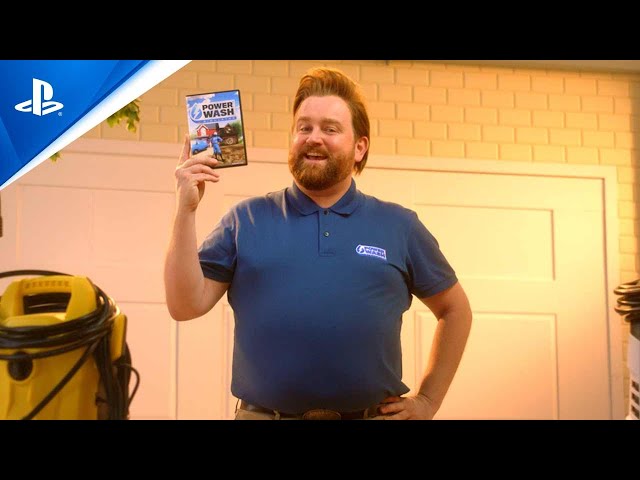 PowerWash Simulator took players by surprise back in July 2022, providing a zen-like experience and an innovative spin on FPS gameplay. Though, we don't think Call of Duty Modern Warfare 2 will be quaking its boots anytime soon.
Wouldn't it be great if it came to PS Plus along with the PlayStation 4 version? It is yet to be confirmed by the devs, but we estimate the game will take up at least 6GB – if we base this off of the Xbox and PC versions.
That leaves you plenty of space to install all the PS Plus Extra and Premium January 2023 games or maybe even the PS Plus January 2023 free games.