Golf games are having a comeback! 2K started up their PGA Tour series in 2022 and EA has a game coming next year! But, before then 2K and HB Studios are back once again with PGA Tour 2K23. But, when is the PGA Tour 2K23 release date and what have 2K revealed about the new game?
Well, despite the game only being announced in August 2022, the game is here a lot sooner than we had initially expected. This new edition in the series also has a suite of new features that will be welcomed by fans.
So, for an overview of what we know about the game (including any gameplay we have seen), read on through the rest of this article. You can find all you need below ahead of the PGA Tour 2K23 release date.
PGA Tour 2K23 release date
PGA Tour 2K23 will release on October 14, 2022. The game will offer three days of early access from October 11, 2022, however, to those who purchase the deluxe edition of the game.
Right now we know that the game will release on PS5, PS4, Xbox Series X|S, and Xbox One and PC.
PGA Tour 2K23 cover star
Tiger Woods is set to star on the covers for PGA Tour 2K23 for the standard edition and deluxe editions of the game, with two different covers depending on which one you get.
The blue cover with Woods swinging a Golf Club is for the regular version of the game, whereas the orange one is for the Deluxe Edition.
PGA Tour 2K23 gameplay
PGA Tour 2K23 gameplay has been shown off in various trailers, including the official gameplay trailer which shows off courses, swag, pros, and more.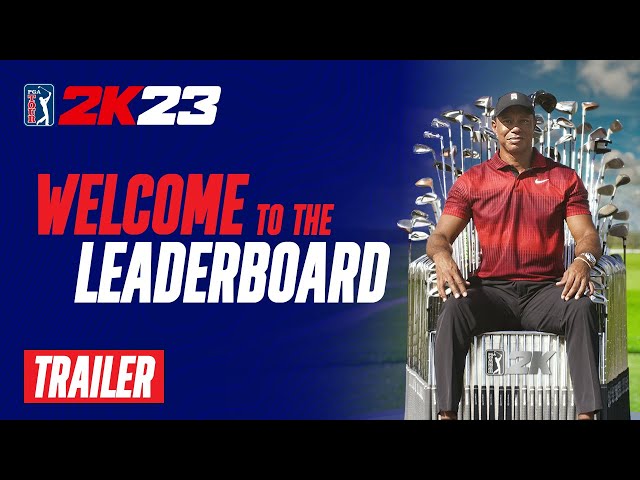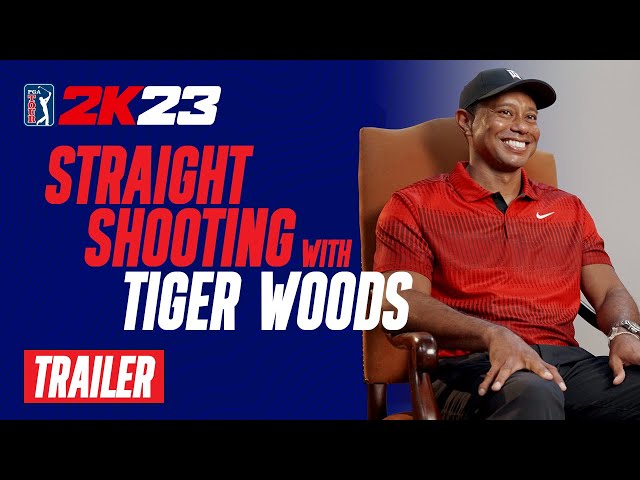 That covers everything we know about the latest golf game from HB Studios. Be sure to stay tuned for more as we approach the PGA Tour 2K23 release date later this year.