When is the Persona 5 Tactica release date? Unfortunately, Atlus accidentally clicked the publish button a little too soon and revealed Persona 5 Tactica ahead of when they were supposed to. So, now we finally know what this spinoff has in store.
After getting an action-focused spinoff in Strikers, a 3DS game all the way back in 2018 with Persona Q2: New Cinema Labyrinth, this latest entry is a tactics game. But, despite never making a tactics game before, Atlus looks to be drawing upon well-known franchises and IP, as well as scrapped Persona 5 concepts that never made the final cut here in Persona 5 Tactica.
Persona 5 Tactica release date
Persona 5 Tactica's release date is set for November 17, 2023, on PS5, PS4, Xbox Series X|S, Xbox One, Nintendo Switch, and PC. The spinoff is also coming to Game Pass at launch too on the same day, allowing you to play it if you are subscribed to the service.
Persona 5 Tactica trailer
The Persona 5 Tactica trailer shows off the tactics-based combat and strategy we would expect from a game with a name like that. It looks like a great blend of the JRPG, social aspects we see in Persona 5, with the cast of characters we love, and Fire-Emblem style combat.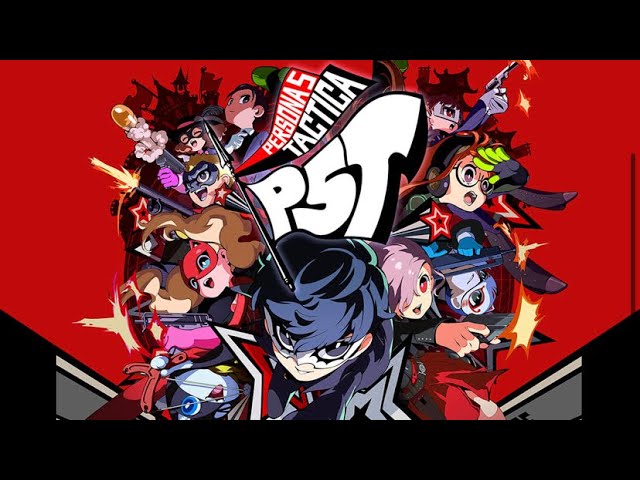 Persona 5 Tactica story
According to PersonaCentral, this game borrows some of the ideas that didn't make it into Persona 5 Strikers, the action-game spinoff. That premise had Persona users would have traveled in time and fought during the Warring States period. So, you can expect something similar here.
Persona 5 Tactica leak
Persona 5 Tactica was leaked ahead of the official reveal by Atlus on their Instagram page. Since then it has been revealed.
That covers what we know about the Persona 5 Tactica release date ahead of its official reveal. Are you excited to check it out? We think it definitely has a chance to become one of the best Xbox strategy games on the platform.