We've all lost a few too many Pokémon at the hands of a gym boss. But what if you could give them guns? That's basically the premise of Palworld, an open-world, creature-catching JRPG that puts its own spin on the Pokemon genre by arming your captured critters with an arsenal even Captain Price would be delighted with.
The new trailer, showcased at the Future Game Show, showcases not one, but two boss fights you and your loyal pets tackle with a storm of bullets. While your main character is able to run around with a rifle in hand, so too are your pals, providing the perfect reinforcement for tricky situations.
The trailer also highlights how you can team up with these critters to maximise your chances of subduing your enemies. Ever fancied riding a Lapras-like creature into battle with a rocket launcher strapped to its back? In Palworld, anything is possible by the looks of things, and we're here for it.
You can watch the action-packed trailer below, which also showcases how the critters can be of use in a non-violent sense too – by lighting fires or offering you lifts throughout this gorgeous looking world.
But, given we're fans of the biggest and best competitive FPS games, we'd advise watching it just for the sheep creatures that look suspiciously like Woolos wielding light machine guns.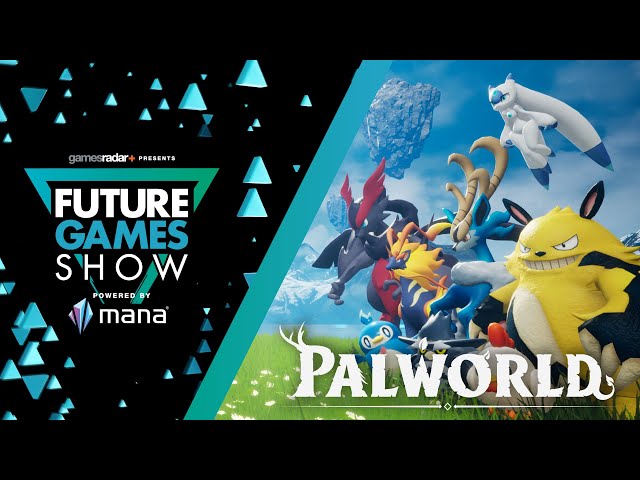 Although it looks like a perfect fit for the Nintendo Switch, Palworld won't be joining the platform to compete directly with Scarlet and Violet. Instead, you'll need to dive into this enigmatic world on PC when it hits Steam later this year.