When is the Oxenfree 2 release date? The sequel to the indie success, Oxenfree, is finally coming. If you've been keeping an eye out for the latest news regarding the game, you'll want to know when it's finally coming.
With the first game being adored by players across the world, it's likely that the game will end up on our best Nintendo Switch games list once it finally arrives. Fortunately, we won't have to wait to long to figure out the radio transmissions and explore the spooky events happening in Camena.
When is the Oxenfree 2 release date?
The Oxenfree 2 release date is July 12, 2023, meaning you won't have to wait long to play it. The game will launch on PS5, PS4, PC, and Nintendo Switch.
This release date was announced at the Nintendo Indie World stream, which showcases indie games coming to the Switch console.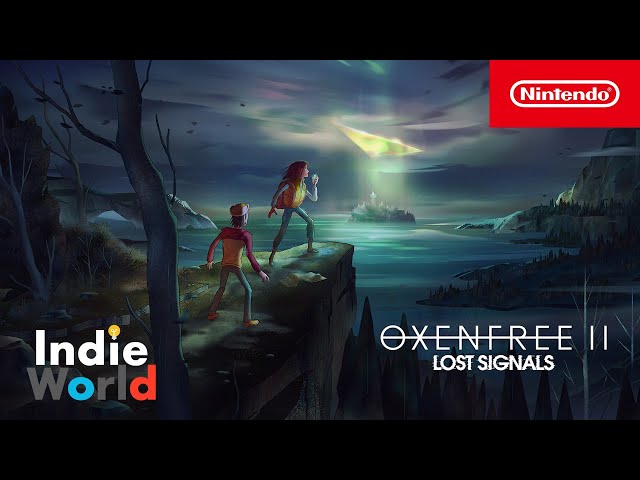 Oxenfree 2 story
Following the events of the first game, Oxenfree 2 places players in the shoes of Riley, who returns to her hometown Camena, due to the fact that electromagnetic frequencies are causing problems. A newly-formed cult called Parentage are also attempting to open a new portal, and your goal is to find out who they are, and what they want to do.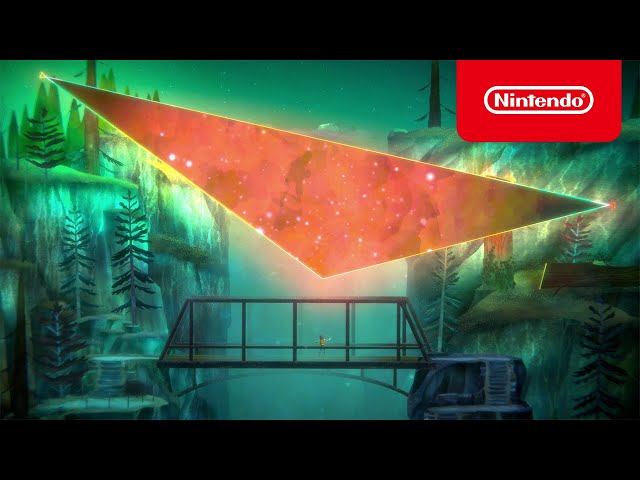 As you play through the game, the choices and conversations you have will affect the story, and how Riley is perceived by her relationships with the townspeople. The first game also offered different epilogues depending on the choices you made, so it is likely the same in the sequel.
Oxenfree 2 gameplay
In Oxenfree 2, players will have to navigate treacherous terrain, make tough decisions, and save lives as the town of Camena, and those who live there, are at risk. Most of the gameplay revolves are dealing with deadly environments and choosing your preferred options, whether that's at the expense of your relationship with someone or not.
That's everything we know about the Oxenfree 2 release date right now. Until the game comes out, make sure to check out about the Oxenfree 2 Doctor Strange-like portals to different timelines.