Thoughts on the frequency of content updates and the state of monetisation aside, there's a lot to look forward to when you jump into Overwatch 2. The world Blizzard has created is an interesting one, full of fantastic characters and story-telling opportunities. We know Overwatch 2 still hasn't decided how PvE content will be released, but maybe Blizzard should turn to CD Projekt Red for help. Why? Well, Overwatch 2 and Cyberpunk 2077 might just be set in the same year.
Eagle-eyed Overwatch 2 fan 'John_is_a_fool' has proven their online moniker otherwise by working out roughly when Overwatch 2 takes place – and it could be set in the same year as CDPR's incredible FPS RPG. We know you might be able to imagine Tracer calling Genji a choom, but you have to wonder what happened to influence the world so heavily in two wildly different directions.
Anyway, if you're sitting there wondering how 'John' (we're going to use 'John' now) worked it all out, allow us to explain.
John managed to find a poster in-game with a date and used that to work out what year it's from – more or less. As you can see below, there's a poster for Lucio's "Clube Sinestesia" on the wall on the Overwatch 2 map Parasio that shows the date "Friday, May 14".
I've found a way to discover when overwatch 2 takes place. In Paraíso, there's this Sinestesia club poster that says "Friday, may 14th". We know OW takes place around the 2070s. I've searched up the calendars and the only year that may 14th falls on a Friday is 2077 or 2088. from Overwatch
Using the power of the internet – or, we suppose, by counting a lot of days – John has worked out that this date and day combination falls in 2077; this is provided that prior information about Overwatch 2 being set roughly in the 2070s is still accurate. And, if it isn't, John has also suggested that Blizzard's hero shooter takes place in 2088 – which isn't really that long after.
Of course, Overwatch 2 could be set quite a bit further in the future. We don't really know how long it has been since Lucio planned this club night on May 14. However, if you think logically about how long a poster would stay slapped to a wall like that, it can't really have been there that long.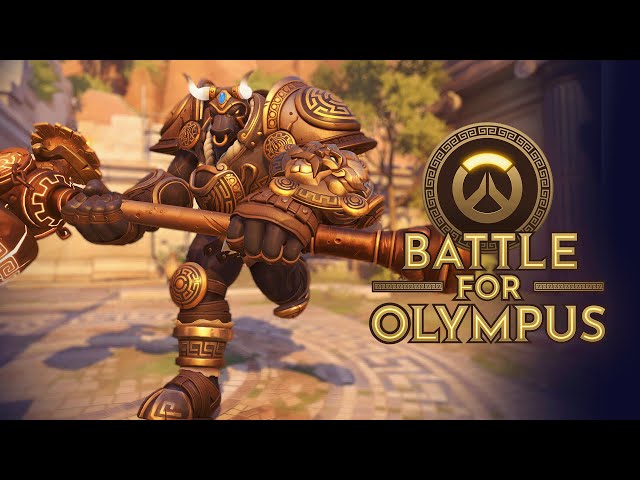 Although, this is all speculation and should be taken with a pinch of salt. We may just never know when Overwatch 2 is set specifically. But, that shouldn't stop you checking out the latest Overwatch 2 tier list – or our Overwatch 2 Season 3 release date guide here. Maybe the next batch of content will include something specifically dated – or, maybe not. We just don't know for sure.