Outriders has been out for more than a year now and the Worldslayer expansion is set to hit our consoles and PC on June 30, 2022. And, ahead of the release, Square Enix has lifted the lid in a new Outriders Broadcast showcasing Outriders Worldslayer's endgame gameplay.
Worldslayer's endgame is called The Trial of Tarya Gratar and it takes place in a new area with changing weather and day and nighttime scenarios. You will make your way through a number of different combat encounters that get harder in order to dive deeper into the heart of Tarya Gratar. As you fight through the trial, combat encounters change and can offer up new types of enemies and even some that are exclusive to the mode. There is also no time limit for this roguelike-esque mode, so you can progress at your own pace.
The mode kicks off in the trail camp, which includes vendors, customisation stations, and access to the previous expeditions that launched with the main game. Successful completion of a trial will return you back here to recover before heading back in.
Then as you head from encounter to encounter you can encounter mandatory boss arenas and optional crossroads. The latter are side areas that allow you to explore to find items or secrets, while bosses are main progression points in The Trial of Taria Gratar.
Troves are additional optional areas that are incredibly dangerous but offer up some of the best rewards in the game and offer targeted apocalypse gear loot framing.
In terms of lore, Tarya Gratar is very much interlinked with the main story of the game so the history of the trial isn't touched on much in the broadcast to avoid spoilers.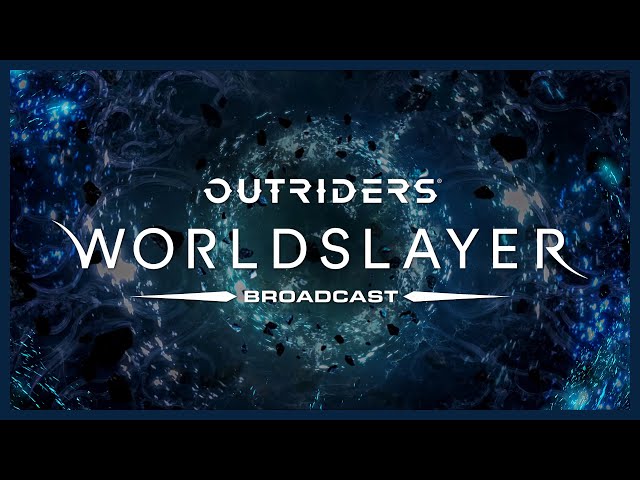 Outriders Worldslayer is hitting PS5, PS4, Xbox Series X|S, Xbox One, and PC. The game received mixed reviews when it first came out, but hopefully, Worldslayer should be a meaty add-on from the looks of it, especially with the seemingly much-better endgame mode.