Atlus made JRPG fans' dreams come true earlier this month when it announced that it is bringing Persona 3 Portable, Persona 4 Golden, and Persona 5 Royal to Xbox and other platforms. But, now the final piece of the puzzle has been placed as Persona 3 Portable, Persona 4 Golden, and Persona 5 Royal are all headed to Nintendo Switch as well!
Announced during July 2022's Nintendo Direct, Atlus confirmed that Persona 5 Royal will release on October 21, 2022, alongside its PS5, PC, and Xbox releases. Both Persona 3 Portable and Persona 5 Golden will then arrive later on in 2023.
All three critically acclaimed games have long been wanted on Switch and besides Sony seemingly having a chokehold over the franchise for decades, there was seemingly nothing stopping Atlus from porting the games over. This is especially true when you consider the fact that Persona 5 Strikers, an action-focused spinoff did release on Switch in 2020.
Persona 5 Royal will be bundled with all the smaller pieces of DLC that were released for the game, including the many costume packs available for the crew of characters.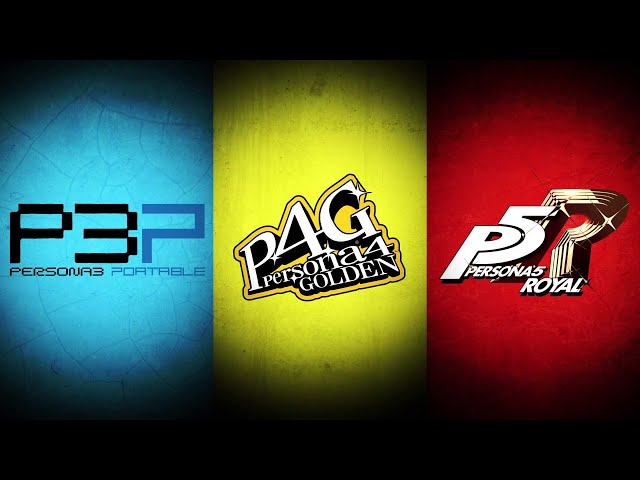 While you won't have cheap access to the games on Switch like you will on Xbox and PC thanks to Game Pass, the fact that the franchise is returning to handheld consoles is no doubt exciting for long-time Persona fans and players who haven't checked out the franchise yet.