Announced all the way back in 2021, Outer Wilds has given us some more information about the Nintendo Switch release of the game after numerous delays.
That news came during the Annpurna Interactive Showcase and was simply that Outer Wilds will still be releasing Nintendo Switch in the future, with the team still working on it. But, a release date was not given and more news will be shared when they have it. But, the studio did announce that the game is coming to Xbox Series X|S and PS5 on September 15, instead.
The premise of Outer Wilds is that you venture across a solar system to unravel the secrets and mysteries of it and the planets scattered across the stars. However, you only have 22 minutes to do so before the solar system is destroyed and you start right back from the beginning again. The roguelike gameplay is built with a robust set of physics that means landing on planets and traversing them is not an easy task but as each cycle plays out you will discover more and more.
From there you can the knowledge you have gained and use it to solve deeper, more complex mysteries or visit entirely new areas of the solar system.
We've been overdue for an update about Switch! It's a heavy undertaking, and well, you know how time dilation gets around dense gravitational fields. Rest assured it's still being worked on, and we'll let you know when we have something exciting to share.

— Mobius Digital Games (@Mobius_Games) July 28, 2022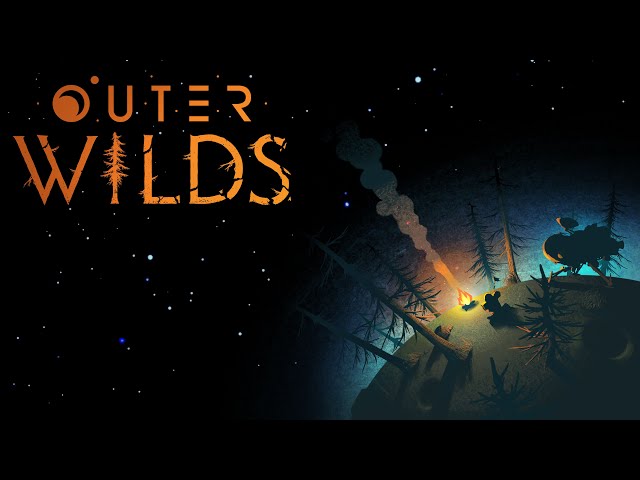 When it was released back in 2019, Outer Wilds quickly became a critically acclaimed indie darling, with the PC version of the game currently sitting at an 85 on Metacritic. Fingers crossed the Nintendo Switch port runs well when it eventually hits the system, although we have a few more cycles until then it looks like.