As summer draws to a close, it can only mean one thing: a NHL game is coming down the pipe. We're excited to get back out on the rink again, especially after what we've seen of NHL 23, which is bringing a raft of new features to the series. This guide is, however, dedicated to NHL 23 crossplay and examining with EA has decided to include cross-platform features this time around.
As any NHL fan will know, it's an important topic. This is because while the NHL player base is dedicated, it's also smaller than its Madden and FIFA counterparts, which means that the more players who can play together the better. In turn, this makes NHL 23 crossplay a huge deal.
Below, we'll detail everything we know about NHL 23's cross-platform features, whether we can play against others on different consoles, and what consoles that may include.
NHL 23 crossplay and cross-platform support explained
NHL 23 will have full crossplay and cross-platform support between PS4, PS5, Xbox One, Xbox Series S, and Xbox Series X. These features were announced in the official reveal trailer and are a first for the series, which has previously locked its matchmaking to the console they bought it on.
This is great news for the player base, as it means that as the season goes on we won't see super long matchmaking times and we'll also be able to play with friends who own different consoles.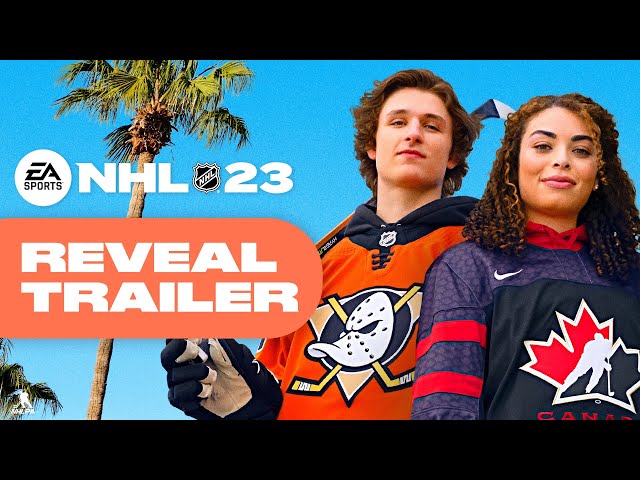 That's everything we know about NHL 23 crossplay and cross-platform features. For more on NHL 23, read our NHL 23 release date guide, which tells you all the features we know about coming to the ice hockey game, as well as when we can play it.