In a move that no one saw coming, Player First Games' Tony Huynh has just revealed that MultiVersus' open beta is actually ending, with the game itself closing on June 25 and a plan to relaunch in 2024. Described as "an important learning opportunity" for Player First Games, the MultiVersus open beta is something that would roll into a full release later down the line. However, we now know that this is not the case.
"Throughout [the] Open Beta," Huynh says in this announcement video, "we've been working hard to build the best gameplay experience… [but] we know there's still a lot of work to do".
"To do this the right way," he continues, "we will be closing the MultiVersus Open Beta on June 25, 2023. As part of this process, we'll be pausing updates and taking the game offline as we prepare for the launch of MultiVersus, which we are targeting for early 2024."
We know that might come as a shock to some of you, but Player First Games has prepared an FAQ that helps explain what's going to happen next.
On April 4, MultiVersus is going to be delisted from digital storefronts and players will no-longer be able to purchase Gleamium. However, if you have it downloaded, you will continue to be able to play until the aforementioned date – when it gets taken offline. This means the MultiVersus Season 2 battle pass is going to be extended until June 25, with refreshing Daily Missions to help players unlock all the rewards available right up until the end.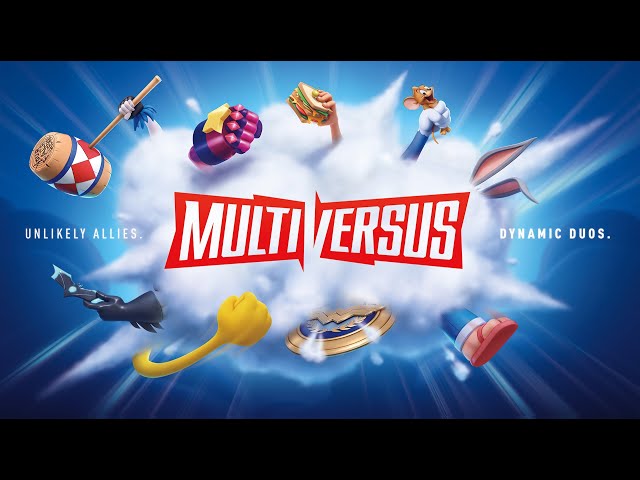 You'll be pleased to know that, if you keep MultiVersus downloaded, you will be able to access The Lab and local matches – as well as all the content you have purchased prior to the fighting game's delisting. So, if you're someone who has invested a lot of time into this game, you'll be able to practice ahead of the game's unannounced 2024 relaunch date. Oh, and you'll also still keep all of your cosmetics and characters – so, don't worry about being cheated out of any money.
As one of the best fighting games we've seen recently, it's a shame to see MultiVersus go offline. However, we can't help but feel as though this is a good thing when you consider the fact that the Street Fighter 6 release date is right around the corner – and there are quite a few issues that need fixing.