It might feel like one sometimes, but Mortal Kombat 1 isn't an 'always online' game. You can actually enjoy the MK1 story, and game modes like Versus Local, without an internet connection. However, contrary to this, you may also find that you can't access Mortal Kombat 1 unlocks while offline at the moment. This includes paid DLC, like Shang Tsung. It might feel like this is an unfortunate side effect of Mortal Kombat 1's seemingly server-based progression systems, but you'll be pleased to know that this is actually a bug – and NetherRealm Studios is working on a fix.
That's right, Mortal Kombat 1 might just be one of the best fighting games after all. If you're finding yourself frustrated that you can't access any of your unlocks when your internet connection drops – or if you're trying to play offline intentionally, of course – you'll be pleased to know that this isn't as intentional as it might seem. It's listed as a known bug on the Mortal Kombat 1 Bug Report board here, and there's an "investigation in progress".
If you're yet to find yourself without an internet connection while playing, you might not know what this issue actually is. To summarize, Mortal Kombat 1 players are finding that all their unlocks – whether that's Mortal Kombat 1 Kameo fighters, cosmetics for the main Mortal Kombat 1 characters, or even things you have to pay real money for – are inaccessible. Without any explanation, they're all just greyed out and locked – or absent altogether.
As you might imagine, this hasn't been popular with players unfortunate enough to experience it. Thankfully, though, the issue was raised again a handful of days ago and NetherRealm Studios is taking action to address it. If the time it took a fix for Mortal Kombat 1's pesky Player 1 advantage issues to arrive is anything to go by, we won't have to wait long to see this resolved.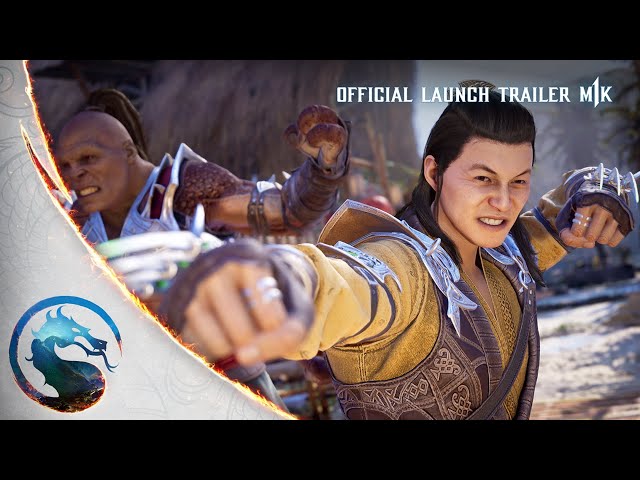 If you want to up your game while you wait for the next batch of bug fixes, you can find out who sits atop our Mortal Kombat 1 characters tier list here. We also have a Mortal Kombat 1 Kameo fighters tier list for you to check out right here – although, some of these are going to be locked if you're someone who is falling victim to the aforementioned bug. We know we think that Mortal Kombat 1's biggest misstep is not bringing back Konquest mode, but the real misstep is the bugs we've met along the way. We're just grateful NetherRealm isn't taking too long to address some of them.