MLB The Show 23 is on the way and there's a lot to look forward to if you're a fan of Major League Baseball. One of those very same things is the game's soundtrack – and MLB The Show 23 is doing things a little differently this time around. This MLB game is going to have to separate soundtracks for players to explore and listen to – and a brand new posthumously released Juice WRLD track is going to feature on one of them.
As highlighted by the official MLB The Show social media account right here, MLB The Show 23 is a sports game "featuring a completely separate set of music for the new Storylines mode" and it "includes the worldwide premiere of 'The Light', a brand-new posthumous track from Juice WRLD".
If that's not got you wondering what songs are on the MLB The Show 23 soundtrack, we don't know what will; you just know we'll be hitting home runs to some absolute bangers when the MLB The Show 23 release time rolls around.
Juice WRLD, who tragically passed in 2019, has released two posthumous albums – one in 202o, and one in 2021 – with great success. However, it looks like new music from the talented rapper isn't over yet – as MLB The Show 23 is proving.
If you're wondering what this track will sound like, you can listen to the newly released audio below: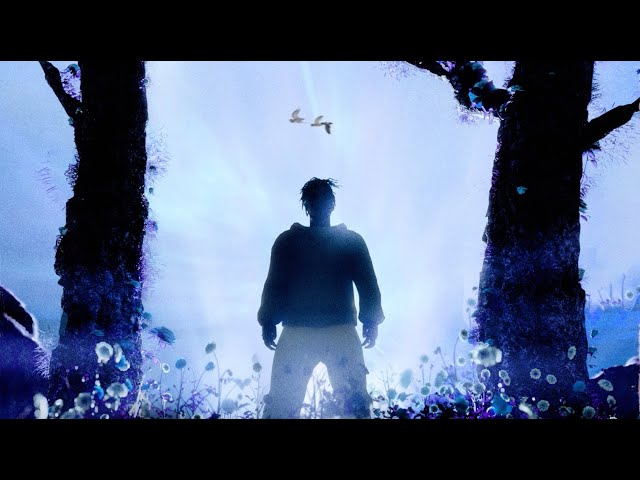 Well, we certainly know this is going to be a popular one when it drops on streaming platforms. However, there's no information just yet as to whether this features on the general soundtrack, or the game's Storylines mode soundtrack. We should see that confirmed pretty soon, though, as the MLB The Show 23 release date is fast-approaching.
If you're looking forward to this game, you can check out the latest on the MLB The Show 23 Legends right here – and all the MLB The Show 23 player ratings here. While we don't know if this will be one of the best sports games ever, it's certainly going to be a lot of fun for baseball fans.